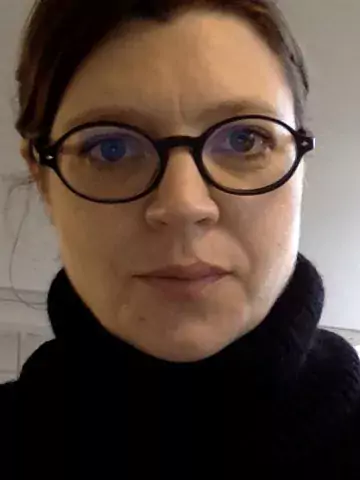 Liv Eidsmo
Principal researcher
About me
Associate professor and group leader at the Department of Medicine, Solna. Practicing clinician at Department of Dermatology at Karolinska University Hospital.
Research description
The human skin forms a barrier to the external environment that is constantly exposed to colonizing microbiota, invasive pathogens, and allergens. The skin barrier is maintained by immune cells but these cells are also implicated in common inflammatory diseases. In healthy skin, we have defined functionally distinct subsets of tissue resient memory T (Trm) cells based on their expression of the integrin CD49a and  we have characterised pathogenic Trm cells in vitiligo and psoriasis.
Current studies in my laboratory aims to understand how human Trm cells are formed and how these cells impact on their immediate environment. Ultimately we want to normalise the Trm cell compartment in diseased skin. 
Group members: Elisa Martini and Iréne Gallais Sérézal (graduate students), Cajsa Classon (grad student with Susanne Nylén, MTC), Elena Hoffer (MSc candidate), Kerstin Bergh (lab engineer), Emma Wadman (research nurse), Helena Poska (research co-ordinator). 
Education
Graduated from medical school 1999 and defended my PhD in Immunobiology at Karolinska Instituet 2006. Postdoc in Frank Carbone's laboratory at Melbourne University in Australia 2007-09. Returned to Sweden to startup my own lab at CMM in parallell to starting my recidency in Dermatology at Karolinska University Hospital in 2010. 
Academic honours, awards and prizes
2016 Marcus and Marianne Wallenberg Clinical Research Fellow
2014 Ragnar Söderberg Fellowship
2013      The Dermatology Prize, awarded by the Swedish Society of Dermato-Venerology  (SSDV) and Novartis
2010      The Psoriasis Prize, awarded by SSDV and MSD
2009      Young Investigator Award, The Karolinska Institutet's Foundation.
2006      Elected as Honorary Speaker during the Karolinska Institutet's Official PhD Ceremonies.