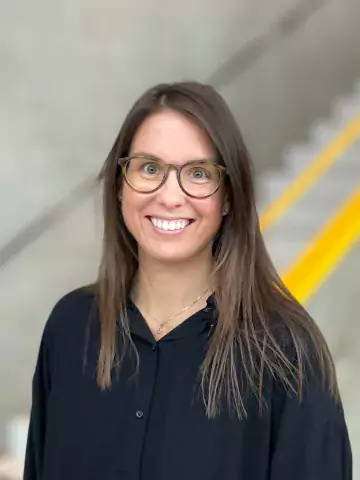 Maja Rudolphson
Communications officer
Communications officer in the group of communication consultants, presently working with Department of Global Public Health and Clinicum.
About me
I work as a communicator in the communication consultants team at KI, and have two assignments, Department of Global Public Health and the project Clinicum
If you need support with communication related to my assignments, you are welcome to contact me. For example I can support you with:
Consulting and planning of project communication.
Updating/developing web pages.
Publishing news articles.
Review of texts.
Production of graphic material; such as brochures and posters.
If you want to hire a consultant in the group of communication consultants for help with communication, email kommunikatorspoolen@ki.se