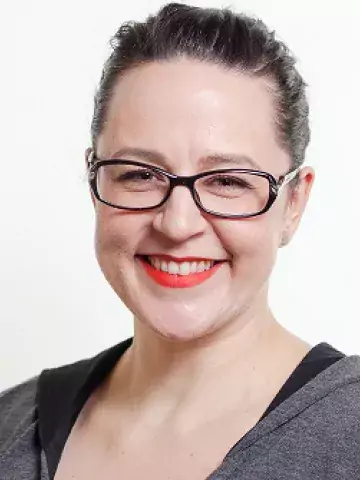 Natalie Holowko
Research specialist
Epidemiologist working with questions related to reproductive and breast cancer epidemiology.
About me
I am an epidemiologist with a background in public health and a strong interest in social inequalities over the life course. I am experienced in social, reproductive, and cancer epidemiology and am a part of the Reproductive Epidemiology group (Olof Stephansson) at the Department of Medicine.
Research description
My research career to date falls under the overarching theme of women's health, including: social inequalities in health, social determinants of health, life course epidemiology, reproductive epidemiology and cancer epidemiology. I am experienced in data management and contemporary epidemiological methods for data analysis, including extensive use of Swedish register data and longitudinal data sets.
Within the reproductive epidemiology group I work on a number of projects, including how the organisation of healthcare influences safety during childbirth, and maternal and infant outcomes.
Education
Post Doc. Breast cancer epidemiology (2017-2021), Department of Medical Epidemiology and Biostatistics, Karolinska Institutet, Sweden
Ph.D. Epidemiology (2016), The University of Queensland, Australia
M.Sc. Population Health (2012), Stockholm University, Sweden
Grad.Dip. Education (2002), RMIT University, Australia
B.A. Sociology and Social Work (2001), LaTrobe University, Australia