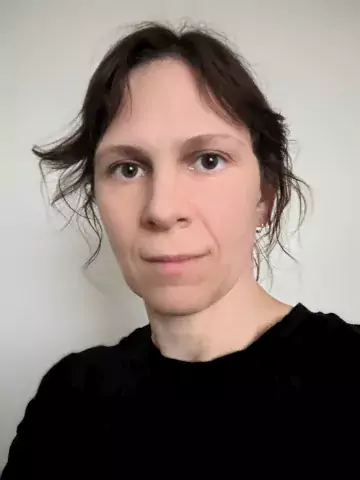 Nathalie Peira
Affiliated to research
About me
I work as a project manager at HTA Region Stockholm. Projects involve systematic reviews as well as broader HTA-reports that include evidence regarding clinical effectiveness, safety, cost-effectiveness and ethical considerations.
Previously I have worked as a project manager for HTA-reports at the Swedish Agency for Health Technology Assessment and Assessment of Social Services (SBU) and at the National Board of Health and Welfare with National guidelines.
I have a background in Psychology, with research in the areas of affective neuroscience and psychophysiology (emotion, attention, memory, cognition, biofeedback), and an interest in research methods and statistics.