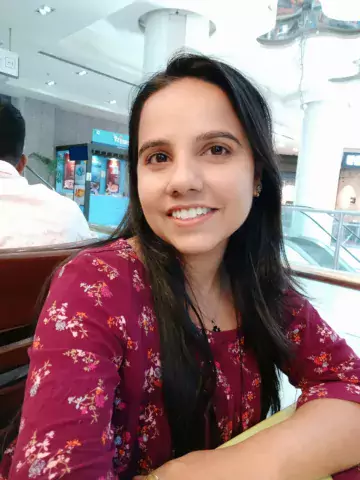 Nidhi Sharma
Postdoctoral researcher
About me
Postdoctoral fellow, Clinical proteomics and mass spectrometry (MS) group at KI and Scilifelab. Performing clinical sample preparation and wet lab experiments, MS data analysis and visualisation, scientific discussions, manuscript preparation, and sharing work progress in lab/ group or institutional meetings.
Research description
Performing HiRIEF- based proteome profiling of plasma derived extracellular vesicles for cancer biomarker discovery. Studying the immune landscape and tumour heterogeneity in patients with melanoma brain metastasis, using multi-omics approaches for freshly frozen tissue and matched plasma samples. Performing clinical (plasma or tissue) sample preparation for multi-omics, data analysis and visualisation using R programming.