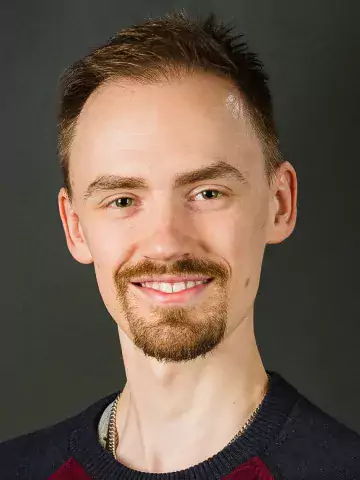 Peter Saliba Gustafsson
Research specialist
I am a Research Specialist in prof. Paolo Parini's lab, and work within the CardioMetabolic Unit (CMU). I share my activity between research, teaching, and acting as a project manager within REPO4EU.
Research description
My research interests lie within the genetics of cardiometabolic diseases, focussing on non-alcoholic fatty liver disease (NAFLD). I have a robust background in genetic analyses of cardiometabolic traits, and surrogate markers of cardiometabolic diseases. During my doctoral studies I explored autophagy pathways in atherosclerosis, using candidate gene approaches. Main findings included the discovery of a link between autophagy and LXR-signalling, using genetic variants in the lipid droplet-associated protein PLIN2 as a tool. During my postdoctoral training at Stanford University I profiled myself within functional genomics, employing large-scale single-cell CRISPRi screens to study genes suggested from genome-wide association studies in relevant cell model systems. We have established a functional genomic framework to study putative NAFLD-genes at scale in a hepatocyte model system.
Education
Bachelor of Medical Sciences, Karolinska Institutet, 2010.
Master of Medical Sciences, Karolinska Institutet, 2012.
Doctor of Medical Sciences (Medicine doktorsexamen), Karolinska Institutet, 2018.