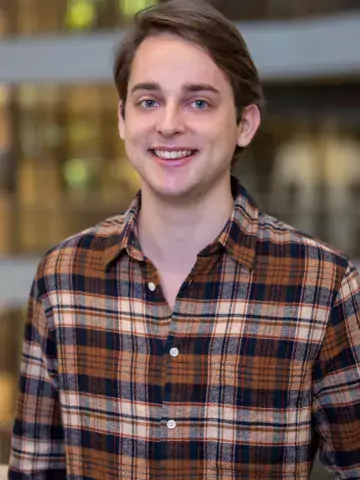 Rémi Michelin
Laboratory engineer
Research description
I am currently working as laboratory engineer under Dr Jessica Alm supervision (NPC/CTMR, Department of Microbiology, Tumor and Cell Biology, Karolinska Institutet) focusing mainly on Sars-CoV-2 surveillance with high-throughput sequencing.
I previously worked as a research assistant under Dr Muhammad Asghar supervision (Division of Infectious Diseases, Department of Medicine Solna, Karolinska Institutet) where my work focused on the effect of sports on cellular aging where I focused on studying at a cellular level the effect of sport on cellular aging markers such as telomerase.
Education
After a bachelor degree in Molecular Biology and Biochemistry at the University of Burgundy in Dijon, France, I have done a master degree in Vectorology, Gene Therapy and Vaccinology at the University Paul-Sabatier Toulouse III in Toulouse, France.
My bachelor brought me knowledge mainly in molecular biology, immunology and biochemistry and my master focused on the structure of viruses and how we can use them to solve problems.