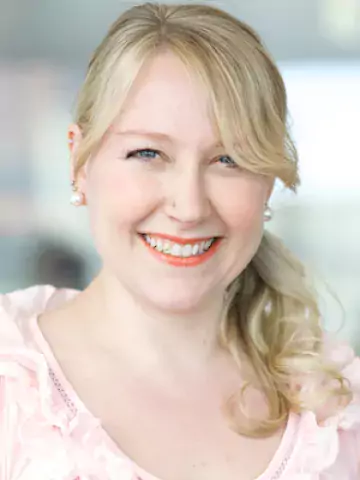 Theresia Aurén
Division coordinator
About me
I work as division coordinator for BCM and Clinical Immunology where I help the researchers with everything from booking travels to HR errands and financial reports.
I also work 25% at the financial department where I help out with administrative chores. I am also LabMed's Telephony administrator as well as Travel administrator.
If you need any help, please get in touch!