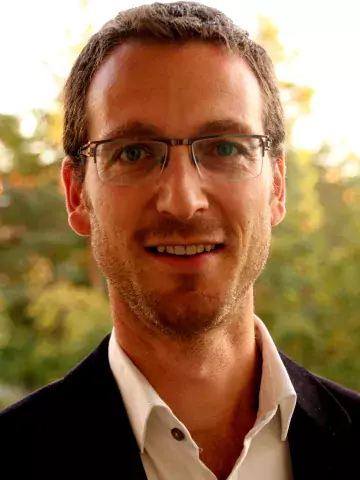 Tim Baker
Affiliated to research
About me
I am an Associate Professor in the Department of Global Public Health at Karolinska Institutet and a specialist physician in Anaesthesia and Intensive Care at Karolinska University Hospital. I have positions and affiliations at the London School of Hygiene and Tropical Medicine in the UK and Muhimbili University of Health & Allied Sciences and Ifakara Health Institute in Dar es Salaam, Tanzania.
I have a long-standing interest in evaluating and improving global health services and health systems, primarily in the area of emergency and critical care, focusing on the provision of good quality care to acutely ill patients in low-resource settings. I have developed the concept of Essential Emergency and Critical Care and am Principle Investigator on the Provision of Essential Treatments in Critical Illness project. I am a consultant for WHO, non-resident fellow at the Center for Global Development, founder of the NGO Life Support Foundation and is a member of several international research groups and collaborations
From 2016-2019 I lived and worked in Blantyre, Malawi and moved to my current base in Dar es Salaam, Tanzania in August 2019. 
Education
2015-2019 Postdoctoral Researcher, Karolinska Institutet
2010-2015 PhD student, Karolinska Institutet
2010: Specialist in Anaesthesia & Intensive Care, Sweden
2000: Registration as Medical Doctor, UK & Sweden
1999: Medicine Degree (MB ChB), Sheffield University, UK