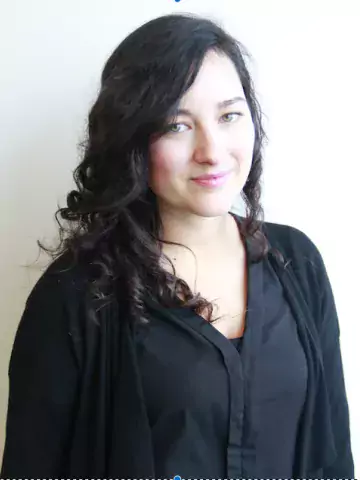 Veronika Tirado
PhD student
About me
I am a PhD student at the Department of Global Public Health (GPH) and part of the Global and Sexual Health (GloSH) research group.
My PhD focuses on the following sexual and reproductive health and rights (SRHR) research areas:
Sexual and reproductive healthcare services for youth;
Abortion rights;
Contraception and HIV information;
Family planning and social norms.
My PhD project aims to understand knowledge gaps related to SRHR among migrants in Sweden through qualitative interviews and statistical analyses.
I previously coordinated a qualitative assessment of pregnant women affected by the 2015 Zika virus outbreak in Colombia. The work was part of a research collaboration with the CES University/Colombian Institute of Tropical Medicine in Medellin. This project was supported by The Swedish Foundation for International Cooperation in Research and Higher Education during 2016-2017 and funded by the HRP/TDR/PAHO at the World Health Organization.
My research interests lie primarily in SRHR and the prevention of infectious diseases. I am keen to work in the areas of safe abortion access, understanding contraceptive decision-making, and evaluating the impact of evidence-based policies related to sexual and reproductive health. I grew up living in different countries, the United States and Colombia, and this experience instilled in me a passion and desire to advocate for the health needs of adolescents and women, especially when it comes to SRHR.   
Teaching portfolio
Education
Master of Science in Environmental Sciences, Infectious Disease Control, 2016​​ - Södertörn University, Huddinge, Sweden
Master of Science in Medical Science, Public Health Sciences, 2014 - Karolinska Institutet, Stockholm, Sweden
Bachelor of Arts, Sociology, 2008 - University of Florida, Gainesville, Florida, USA