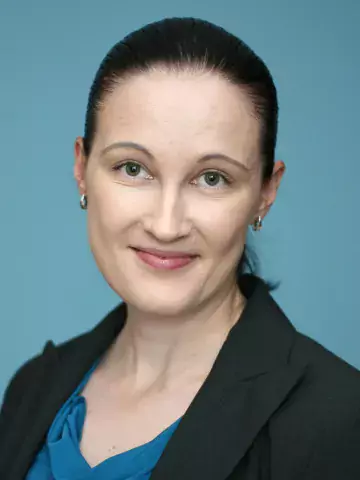 Heidi Taipale
Principal researcher
About me
My background is in pharmacy with a focus on pharmacoepidemiology. I work part-time as Principal Researcher in the "Mental health and social integration" (MENTE) research group. Current research interests are within psychiatric epidemiology and especially pharmacoepidemiology. My research projects involve both severe psychiatric disorders (schizophrenia and bipolar disorder) and common mental disorders such as depression, ADHD and aspects of work disability associated with these disorders.
Research description
During my postdoctoral time, my research focused on pharmacoepidemiology of Alzheimer's disease and development of methodological tools for deriving drug exposure data from Nordic prescription registers. My current research interests are within psychiatric pharmacoepidemiology and combining it with work disability outcomes as well as with pharmacogenetics. I am experienced in register-based epidemiological and pharmacoepidemiological studies with Swedish and Finnish national health registers.
Education
PhD Pharmacy, University of Eastern Finland; 2012
MSc Pharmacy, University of Helsinki, Finland; 2009
BSc Biosciences with focus on genetics, University of Helsinki, Finland; 2008
BSc Pharmacy, University of Helsinki, Finland; 2006