Division administrator with an interest in fitness and health
Carina Ask is the administrator for the Division of Occupational Therapy since November 2021.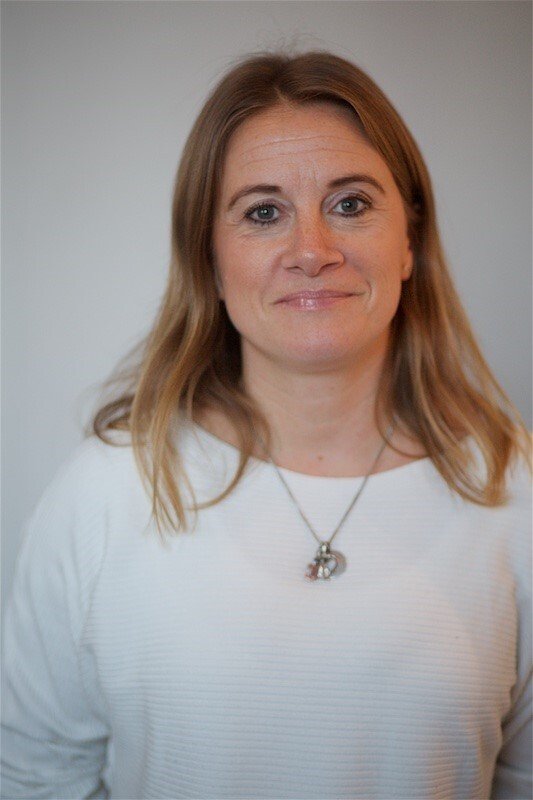 Carina Ask, administrator, Division of Occupational Therapy. Photo: Private.
What is your role at NVS?
I am the divisional administrator for the Division of Occupational Therapy. My job is very varied, anything from simple administrative tasks to economy and HR.
What's the best thing about your job here?
To have a wide range of responsibilities, and that no day is like the other. I also enjoy a workplace where I am genuinly interested in the area where we teach and do research.
How long have you been at KI? And have you been to more departments than NVS?
I started at KI in November 2021, so almost seven months. This is my first employment at KI.
What is important to you in the workplace? What do you need to thrive?
The most important thing is to get along with your colleagues, to have good communication and a good work environment.
What is your background? Where are you from?
I have worked in several different service functions since I started to work, the past 15 years as an administrator for private companies.
What do you do to relax in your spare time?
Go for a long walk, listen to a podcast or read a book. 
What are your hobbies?
I like to work out, usually yoga, weight training or walking, and to spend time with family and friends. I also read a lot about health science.
Has the coronavirus pandemic affected you in any particular way?
Yes and no. It is important to make the most of life and spend time with near and dear people.
Do you have a good movie, TV series or book to recommend to your colleagues?
I'd like to recommend the book series The Seven Sisters by Lucinda Riley and the tv series The Blacklist, on Viaplay.
What is the best thing that has happened to you?
Becoming a mother, twice. I have two daughters, 14 and almost 13 years old.