Your Employment
Here you will find information about your employment, information about work environment, salary issues, working hours, benefits, vacancies and skills development.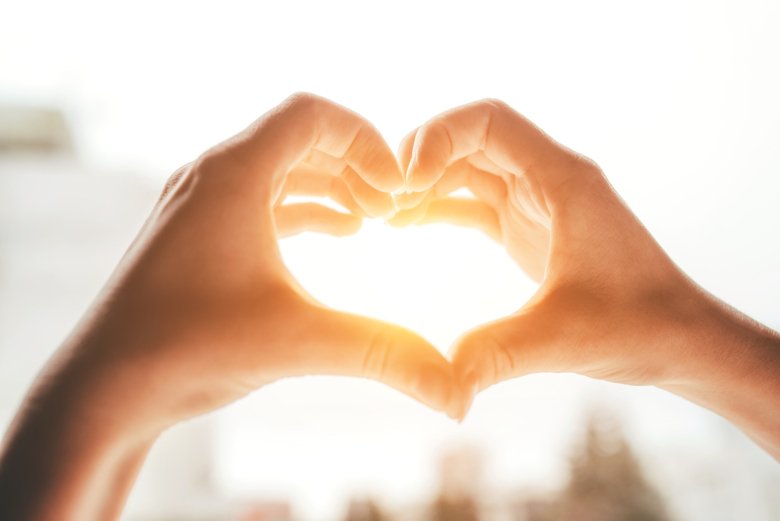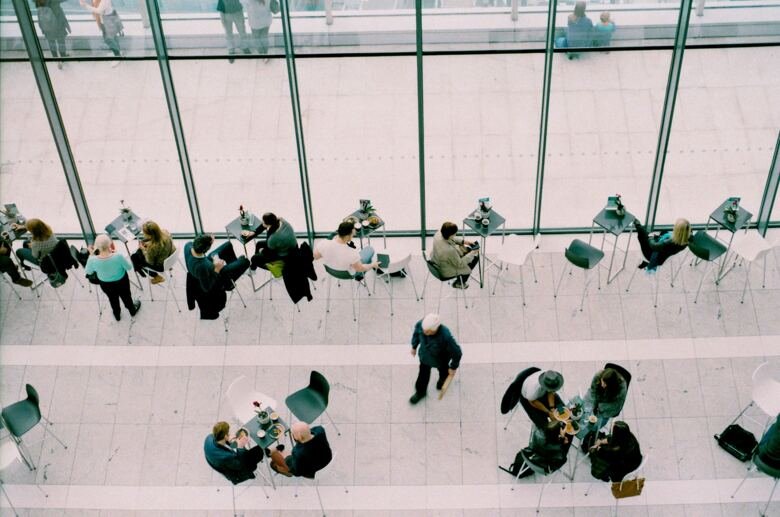 Your health and work environment
Insurances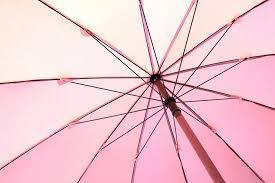 Insurances
As an employee at KI you are covered by a number of  insurance policies.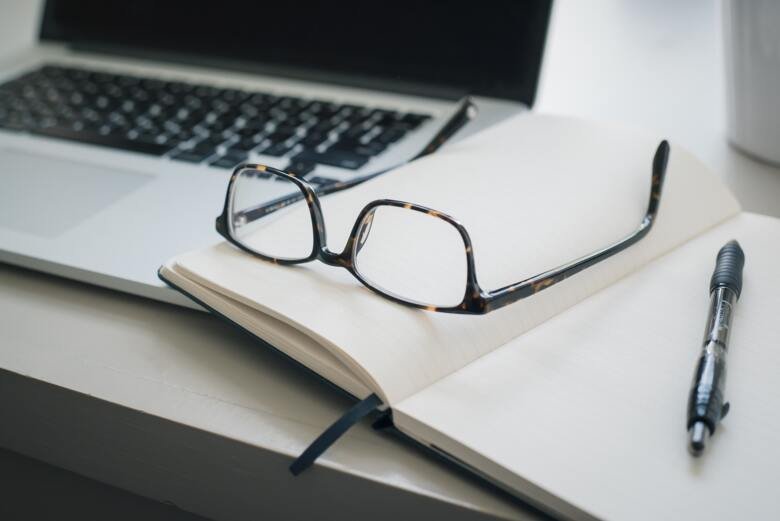 Working hours and absence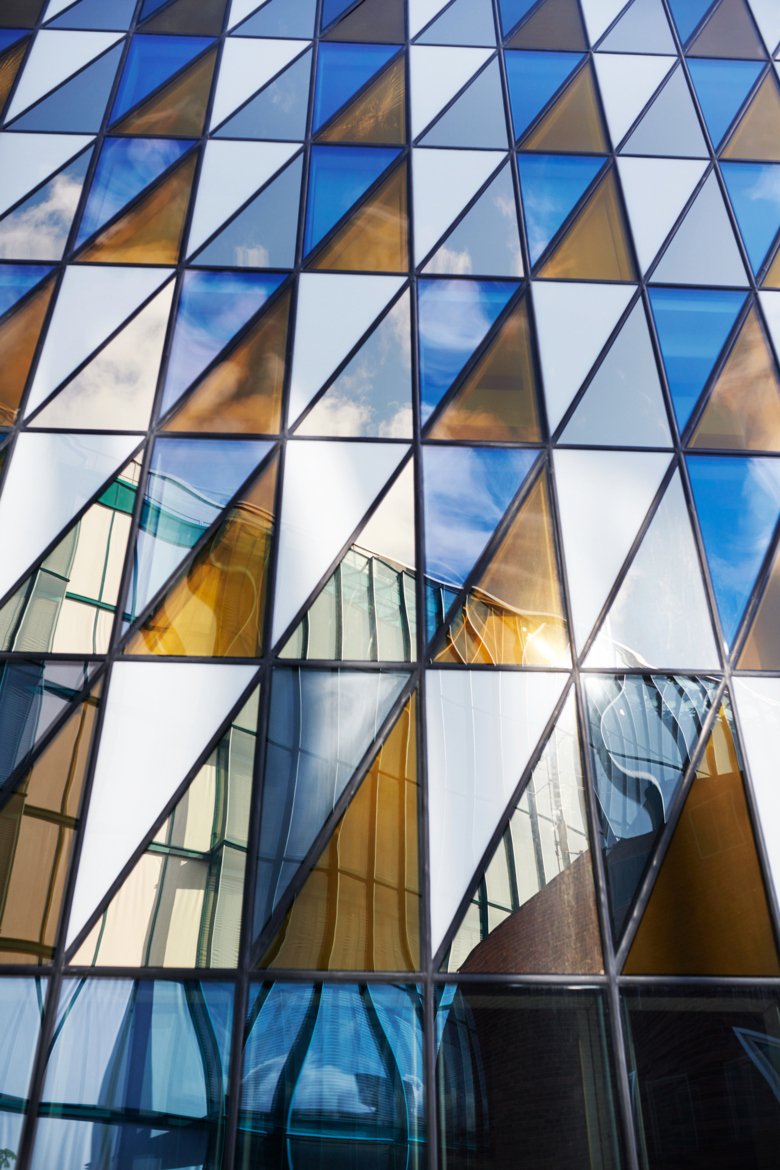 Performance management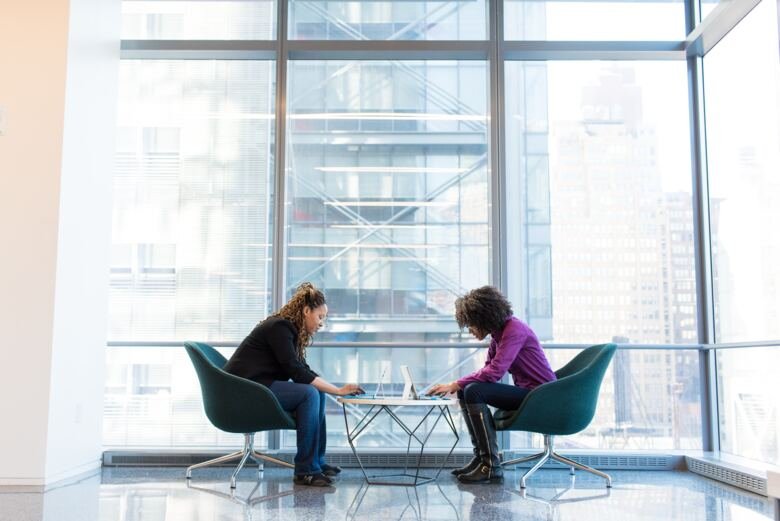 Performance management
Employee performance is part of the KI´s process to monitor and ensure the quality and performance on an individual level.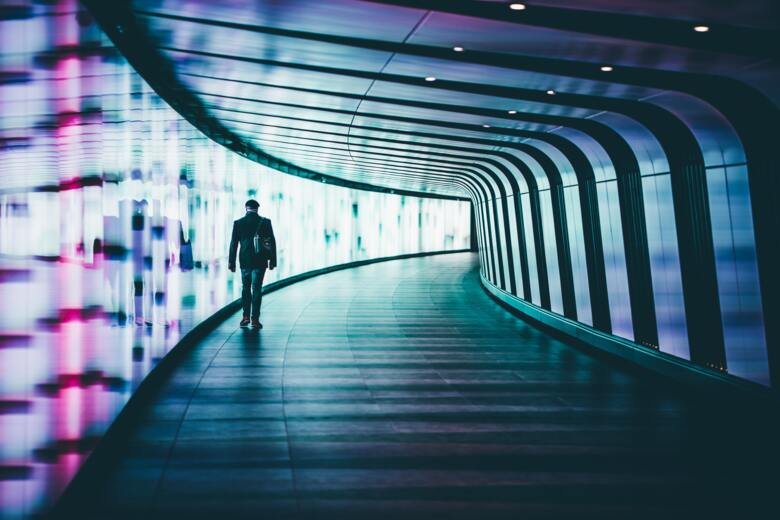 Forms and templates - your employment