Guidelines for newsletters at KI
It is important for those of you who are responsible for a newsletter or plan to create one to know how newsletters work at KI. Here you will also find links to internal newsletters.
Is a newsletter needed?
In addition to newsletters, you can use the staff portal, newsletters, periodic e-mails within groups, Teams, physical meetings at different levels. It is important that you understand why your newsletter is needed in relation to these other channels. Please answer these questions:
What are our goals for sending a newsletter?
How can we achieve these goals?
Is a newsletter the right channel?
Who is the recipient of the newsletter?
Why should the recipient read our newsletter?
Who has overall responsibility for the newsletter?
Who plans mailing and content?
Who produces text and image content?
What method is best?
A newsletter can be done as a regular e-mail in Outlook, be an attachment in Word or PDF or created in a tool intended for the newsletter. Some advantages of a tool are that you can easily create a nice look with pictures, headings and links, and that the tool keeps track of subscribers and statistics. Many of our general tips apply to any method. Postman from Paloma is the newsletter tool for which the communications department will offer support.
If you have questions about the service, please contact Paloma at support@paloma.se
If and when you place the order of a new account or a change in an existing one, contact Viktoria Olausson, viktoria.olausson@ki.se.
How to write a good newsletter
A good newsletter is easily overviewed and read, has good headlines and follows KI's graphical profile (which you will find here). Use the KI newsletter template. If you do not have it, ask the editor-in-chief of your institution. A newsletter should preferably not contain information that cannot be found elsewhere online. You need to have accurate information online to link to. So, in order to write a good newsletter you usually need to start updating the information on or creating the web pages you will link to.
A good newsletter should:
Be easy to read, concise and clear
Contain news
Be relevant to the recipient
Bring up the most important thing for the reader, not the whole news
Do not contain unique content (so do not need to be saved)
Refer to more in-depth information elsewhere
Offer the opportunity to unsubscribe
Follow KI's graphic profile
Checklist for each newsletter
The recipients main interest is to get the news while they are still new. Therefore, feel free to send the letter when there is something to say, even if it leads to different size letters or uneven sending frequency.
Here is a good checklist for each newsletter:
What's new in my field?
What does my target group need to know to continue doing a good job?
What questions do I usually get from the organisation? They can be topics to the newsletter.
Do I usually write long emails about certain topics? Is it perhaps because the target group needs information on this?
Is there information online that already answers the questions from the target groups? Does this info need to be updated? Can I remind you that this information is/has been updated?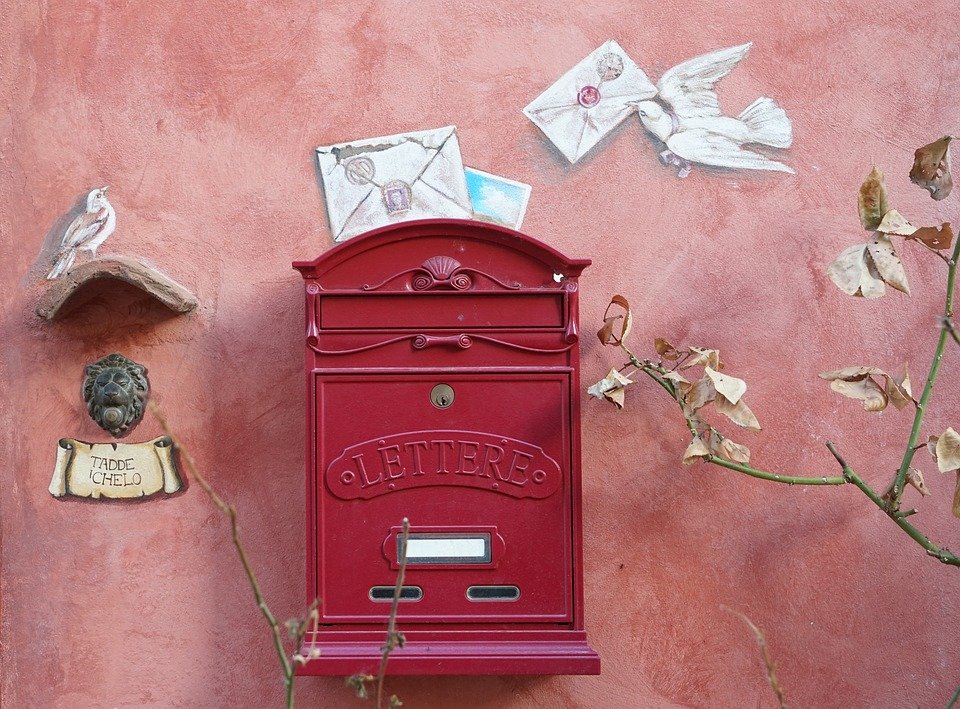 More information for logged in staff
There is more information for those of you working in the following groups