Health Talks - three presentations on everyday movement for health and wellbeing
Health Talks are short and powerful talks on physical activity and health held by KI researchers. In view of the new global guidelines, we would like to highlight the importance of physical activity and that every movement counts for better health and well-being.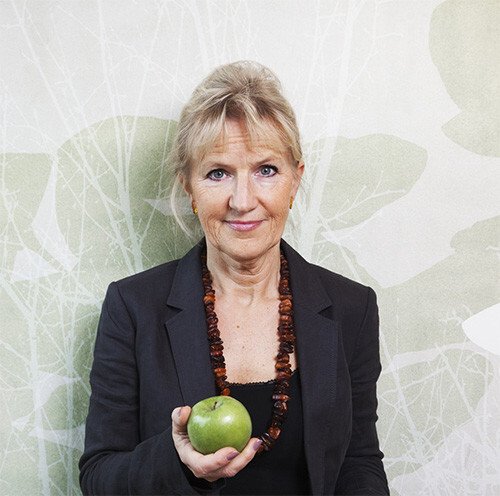 Professor Mai-Lis Hellénius. Foto: Mattias Ahlm Foto: Mattias Ahlm
Mai-Lis Hellenius
Mai-Lis Hellenius is a Professor in cardiovascular prevention. Mai-Lis has been working as a clinician, a researcher and a teacher in the area of lifestyle medicine. 
She was among the first physicians in the world initiating physical activity on prescription. She has been engaged in the writing of national and Nordic guidelines for diet and physical activity as well as prevention of cardiovascular disease. 
In this presentation Mai-Lis talks about the importance of daily physical activity and why every movement counts.
Ullakarin Nyberg
Ullakarin Nyberg is a Senior Psychiatrist at Psychiatry North of Stockholm. She is one of Sweden's leading researchers on suicide and suicide prevention. She is a renowned speaker and an author on the subject.
In her presentation Ullakarin talks about the importance of everyday routines and learning to know one´s emotional responses to build resilience.
Jorge Ruas
Jorge Ruas is a Professor of Molecular Physiology and group leader for the Molecular and Cellular Exercise Physiology research group. In this presentation he talks about their research on how physical activity and exercise training provide benefits to human health.
Read more about his research on Ruas Laboratory website.
Read more about Professor Jorge Ruas.