International Day Against Homophobia, Transphobia and Biphobia
IDAHOT was created in 2004 to draw attention to the violence and discrimination experienced by lesbian, gay, bisexual, transgender, intersex people and all other people with diverse sexual orientations, gender identities or expressions. At Karolinska Institutet (KI) there is a research group studying LGBTQI and health, as well as related internal work to prevent discrimination and harassment within the work of equal opportunities.
LGBTQI and health research group at KI
KI researcher Richard Bränström leads a research group with the goal of increasing knowledge about factors that affect the health and well-being of LGBTQI people and to develop interventions to improve the situation for these groups. Read more about Richard Bränström's research group and the latest publications. 
Tips on preventive work 
KI works to prevent discrimination and harassment for LGBTQI people, among others, by promoting equal opportunities through inclusive work and providing study environments free from discrimination.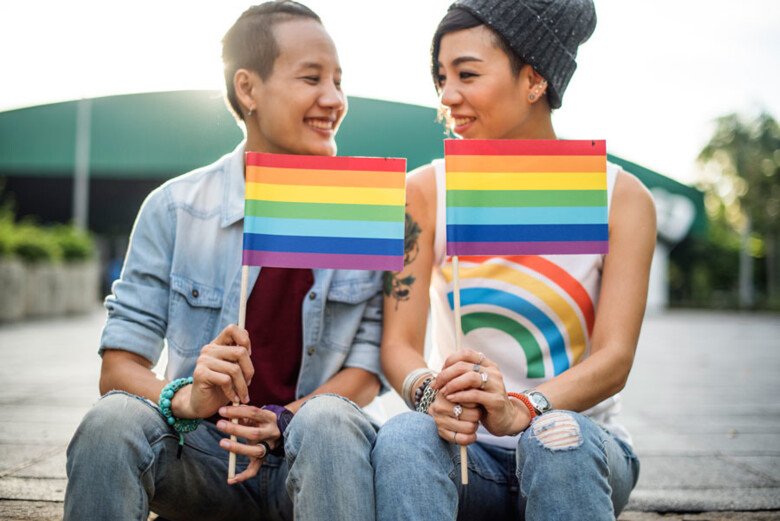 Photo: iStock.
Three tips for LGBTQI inclusive working environments: 
Increase your knowledge of the living conditions of LGBTQI people - there are several web courses on LGBTQI issues. 
Use a language that includes LGBTQI people and ask open-ended questions and enable openness. 
Reflect on the norms that affect you and the assumptions you make about gender and sexuality. 
Watch a KI seminar about LGBTQI and health 
In 2019 KI profiled IDAHOT through an open lunch seminar on LGBTQI and health. 
The speaker was Richard Bränström, Assistant Professor in health psychology at Karolinska Institutet's Department of Clinical Neuroscience. Richard's research focuses on how social, psychological and contextual factors influence the health of lesbian, gay, bisexual, and transgender individuals.  
Read more about Richard Bränström's research. 
The lecture was held in English, watch it here: