Registration of Documents - KI Nord
To improve the overall quality of KI:s register and management of documents a decision was taken in 2019 about centralisation. In short terms it means that document that needs to be registered is to be sent to Archive and Registry, Central Administration.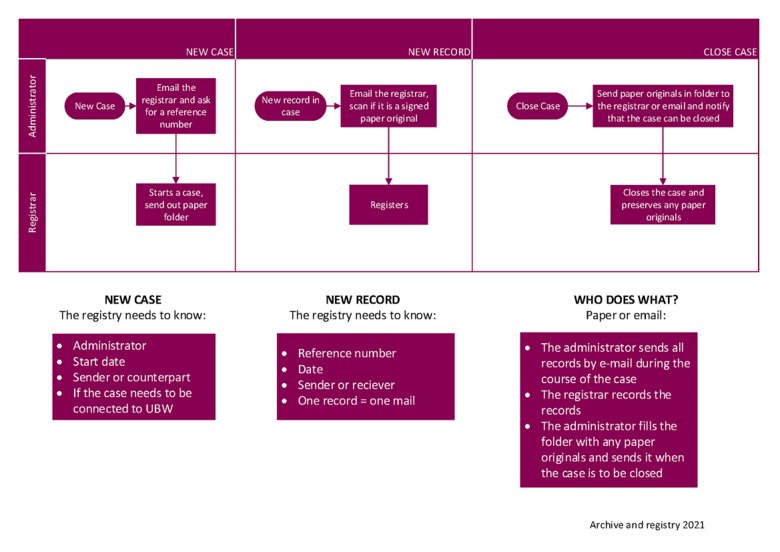 Flowchart
Archive
Since year 2020, Archive and registry at the Central Administration,  are responsible for all archives at campus. If you want to deliver please contact arkivet@ki.se.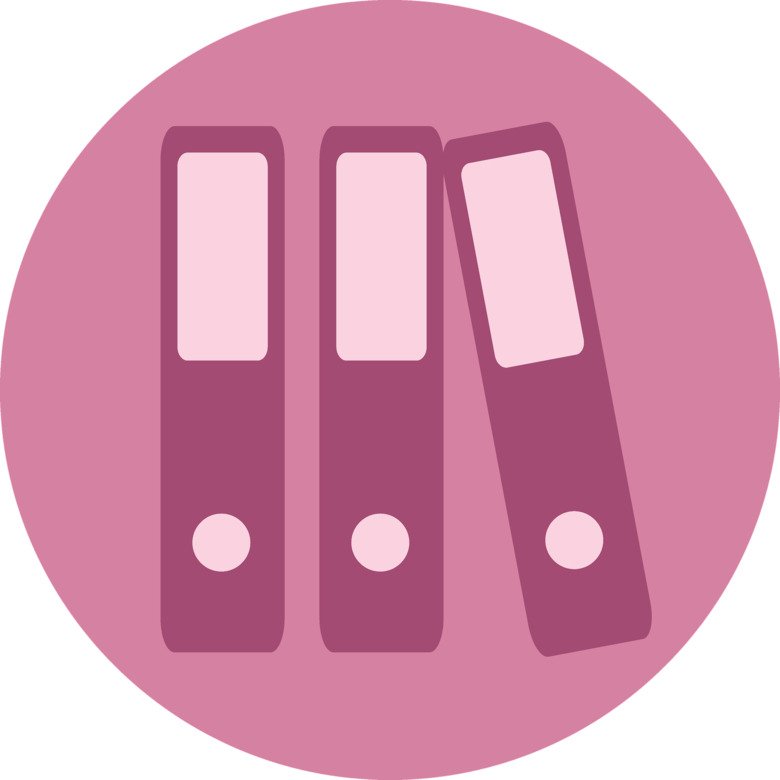 Contact - KI Nord
Email
registrator.nord@ki.se
Telephone
08-524 865 95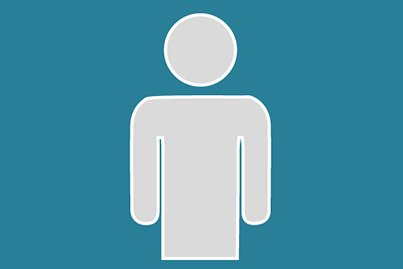 Opening hours
Registry
Mon - fri
kl. 10.00-15.00
Closed for lunch kl.11.30-13.00
Archive
The archives are staffed when needed for example when there is a delivery.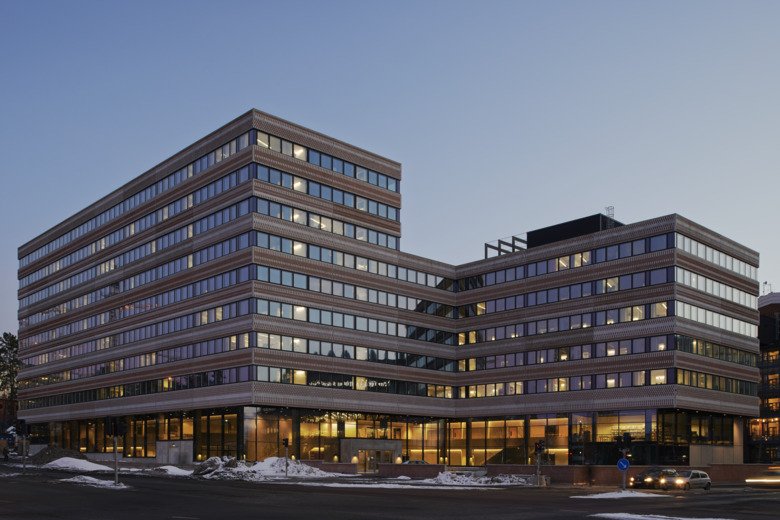 Close case
Please send documents with internal mail to:
Arkiv och registratur, Nobels väg 5, Solna
Links
Documents