Sustainable research laboratory
In this section, you will find inspirations to make daily work environment more sustainable in various ways along with information about replacing toxic chemicals with less-toxic alternatives.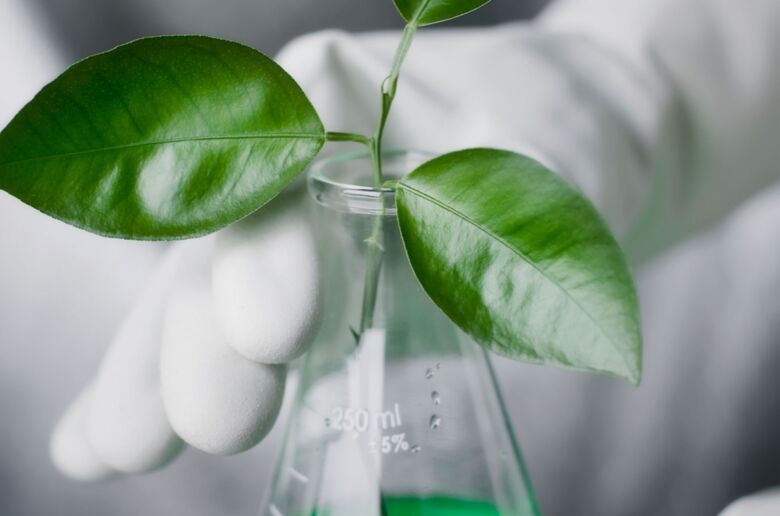 Photo: Canva.
Sustainable research at KI
Do you need support or tips for research within sustainable development?
Please contact Environment and Sustainability Representative Sumonto Mitra.