The Infrastructure Board
Infrastructure is becoming increasingly important for research at KI in both strategic-academic and financial terms.
The Infrastructure Board:
Coordinates resources and investments of research infrastructure within KI, in relation both to Region Stockholm and national and international initiatives
Reports formally to the Faculty Board with focus on research infrastructure
Has responsibility for core-facilities and research equipment
Infrastructure Council is led by Chair appointed by the President.
The council includes members from both KI's academic and administrative sectors, according to the delegation rules at KI, and can also engage additional members.
The council gets administrative support from Faculty Office and International Relations.
The mandate period for the members is 3 years.
Relevant documents and links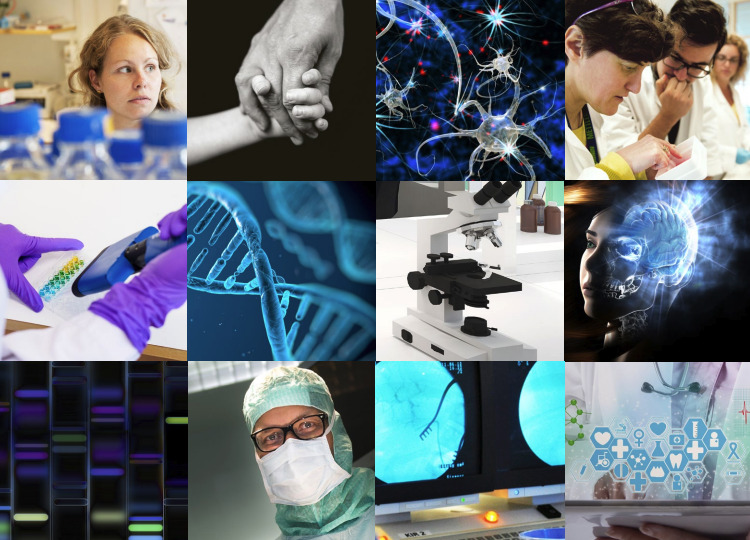 Strategy for KI's research infrastructure
KI's vision presupposes an increasing adaptation to cutting-edge technology and functional research infrastructure.
The Committee for research has therefore established a strategy for the work with core facilities and research infrastructure that applies until 2024 and is in line with KI strategy 2030.
More information for logged in staff
There is more information for those of you working in the following groups