Welcome to NVS Environmental and Climate Awareness year!
We believe that the power to create a better tomorrow starts with us. Through the choices we make, both within work life and private life, we all play our part in creating a sustainable world for future generations.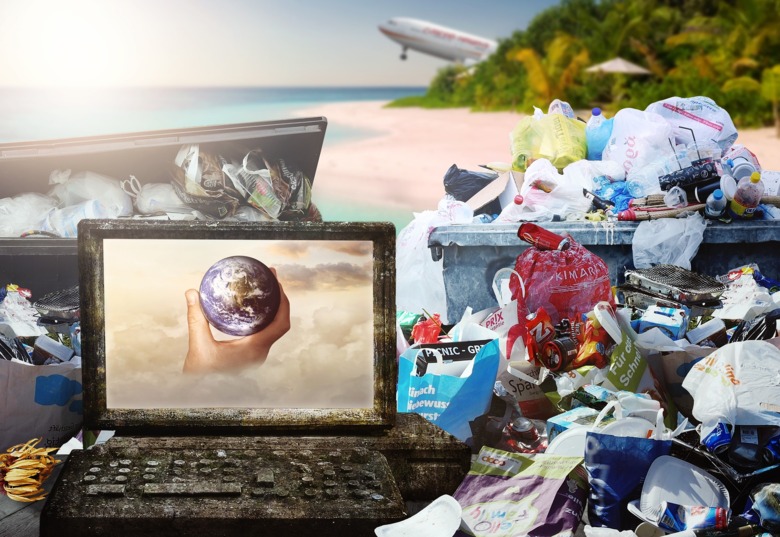 Photo: Pixabay.
During the NVS environmental and climate awareness year, we seek to encourage all employees to explore their capabilities, opportunities, and motivations for delivering sustainable education, research, and administration across all dimensions of sustainable development, but with a special focus on the environment and climate changes.
The NVS action plan for environment and climate for 2023-2026 is our policy document, and all employees and students at and persons affiliated to KI are responsible for acting in line with the action plan.
NVS Climate and Sustainability Action Plan (in Swedish)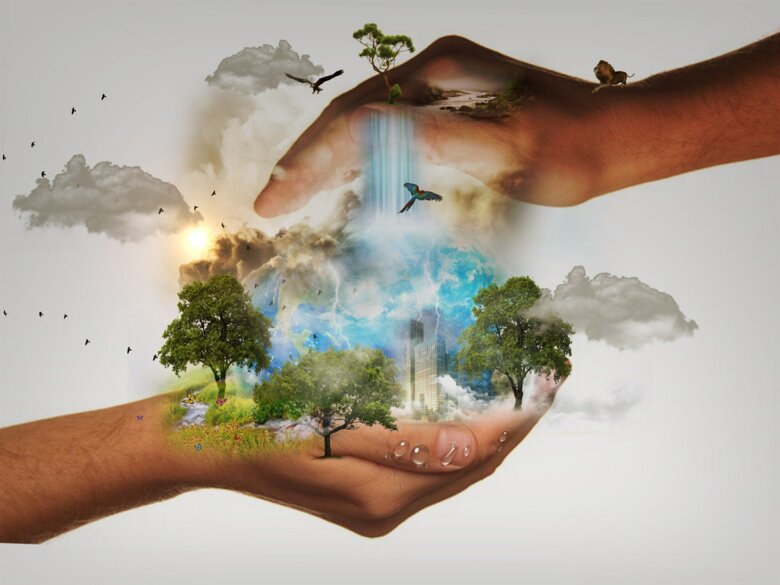 Photo: Pixabay.
Every change initiative begins with raising awareness
The NVS environmental and climate awareness year aims to create a positive hope for the future regarding sustainable development but also to challenge unsustainable working habits, norms and values. Our goal during the year is to give all employees the opportunity to engage in and hopefully embrace the importance of sustainable development within health care education and research. We also hope to motivate and encourage the employees toward sustainability friendly practice as well as provide knowledge and tools for starting the process towards change.
Raising awareness of environmental issues and sustainable solutions is one key to start a transformation towards a more sustainable work life but can also serve as an opportunity to become motivated and willing to spread the word to help protect our beautiful planet and minimizing the impact on human health. However, awareness is only one part in creating change and it's important to take time to learn about and engage in sustainable development not only with the head but also with the heart and the hands.
We hope that NVS's work on sustainable development will give rise to emotions such as pride, joy, hopefulness, and positive future scenarios, but for some this year might also trigger emotions of anxiety, guilt, hopelessness, and unwanted future scenarios. All these emotions are all right to feel. Climate change is a real and complex threat connected to wicked problems, but also innovative solutions and we therefore must give each other space and opportunity to feel - whatever we feel.
Lead by example!
It's important to appreciate that we have different thoughts on sustainable development depending on e.g., profession, experiences, knowledge, norms, and values. Talk to your colleagues without passing any judgement. Have a dialogue about a sustainable work life as well as in private life based on context and interests. It's vital to avoid guilt-tripping when discussing sustainable development. Lead by example and try to find positive solutions instead.
What will happen during the environmental and climate awareness year?
We have chosen to start our work on sustainable development at NVS by conducting a survey on Sustainable Development among all employees. We have done this to get an overview of the employees' environmental attitudes and values, but also the knowledge and confidence in including sustainable development in the daily work life. This will give us valuable information to follow up but also information that can help us create useful activities at NVS, targeted to the need of the employees to overcome challenges for a sustainable work life.
This website will be our communication channel where we along with digital bulletin boards or equivalent will present different themes and news that you as an individual, a working group or division can act upon. Our first theme is planetary health! This website is a complement to the Sustainability website on ki.se, so all general information regarding the UN Agenda 2030, the Global Development Goals, links, documents, and routines for sustainability at KI will be found there. Later in the autumn a workshop in Education for Sustainable Development will be offered at NVS and there will be a NVS Sustainable Christmas Calendar focusing on environment and climate during December 2023. We also hope to offer other hopeful and exciting activities such as competitions and engaging projects to highlight this important issue for the future.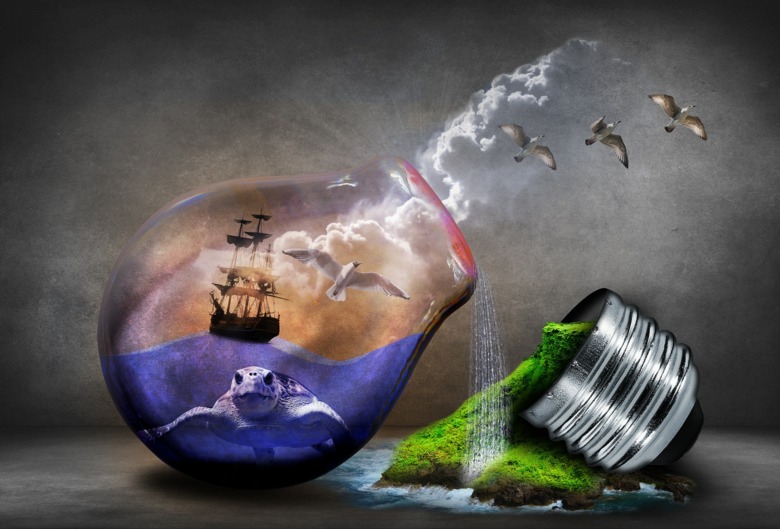 Photo: Pixabay.
We hope that you want to join us!
It is not necessary to memorize every fact on this website or in articles you might read, but a good starting point is to identify why and how the information matters to you. Your thoughts, feelings, and opinions around sustainable development will prepare you to engage with others about the topic and then by collegial reflections and discussions, awareness can start to raise.
We as environment and sustainability representatives at NVS are dedicated to spread information, facilitating discussions and reflections for sustainable development, as well as support you as a collective in the process. However, the responsibility for working with behavioral change lies within each individual employee. It is our sincere hope that this year will provide you and your colleagues with inspiration to promote sustainable human health while at the same time advocating for a healthy planet.
The only way we can truly create a sustainable world – is by doing it together!
Best wishes
Emma Swärdh & Sumonto Mitra
NVS Environment and Sustainability Representatives        
Please contact us!
We also hope that you feel most welcome to contact us at any point if you have any suggestions of activities to include at NVS.