Who works with research support at KI?
Research Support & Services at KI are provided by different divisions, units and by each KI department, and consist of highly qualified and motivated people from: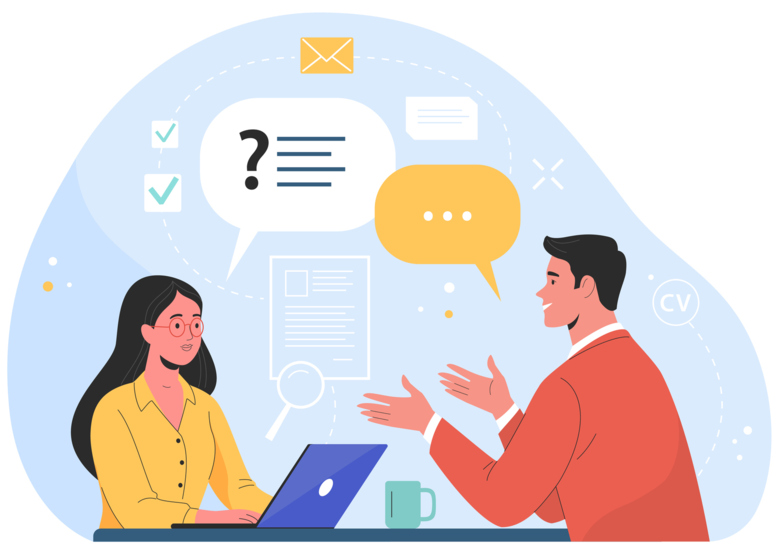 What support is available to researchers?
We continue to work on clarifying what research support is offered, and how researchers can receive such support. We focus on developing effective communication, simple web navigation, as well as producing modern pedagogical materials (films, pictures, workflows) which aim to increase understanding of different processes and available support.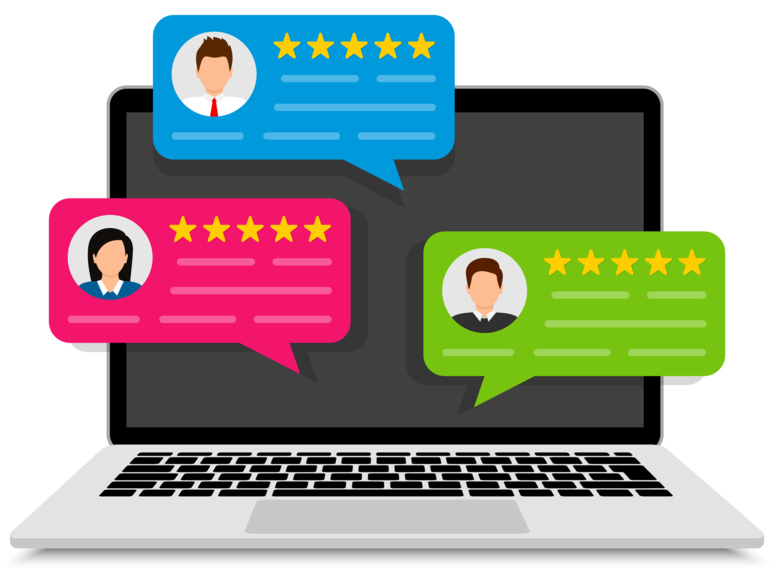 Give us feedback

The web page Research Support & Services will continue to develop.
Do you have ideas about what areas and content could be improved? 
Or would you like to become a member of our reference group to improve our web page?
Anonymous feedback
You can also submit an anonymous feedback:
Scroll down to Did you find the information on this page useful? 
Select No (thumbs down)
Write an anonymous commentary which can help us to improve our work
Thank you!
Our team
Feel free to contact us if you have any suggestions or feedback about the research support organisation. For other specific questions, see available support functions at the respective web pages.
Team coordination
Head of Research Support Office (RSO). I have overall responsibility for the research support sub-projects. Contact me if you are interested in cooperation.
Communication & content development
Content Developer - contact me if you have feedback on web design, navigation, overall content or media materials (films, workflows and other graphics).
Research data management
Coordinator - contact me if you have feedback on the content of the web page Research Data Management.
Research contracts / agreements
Head of External Engagement Office (EEO) and sub-project leader of the research-related agreements.