Accessibility in digital environments
An online resource for creating accessible digital learning environments. This resource is meant to be both a course where you can progress stepwise and a resource to return to as needed.
The purpose of this online resource is to guide you in making accessible digital learning environments (for example digital course rooms and accessible documents).
Content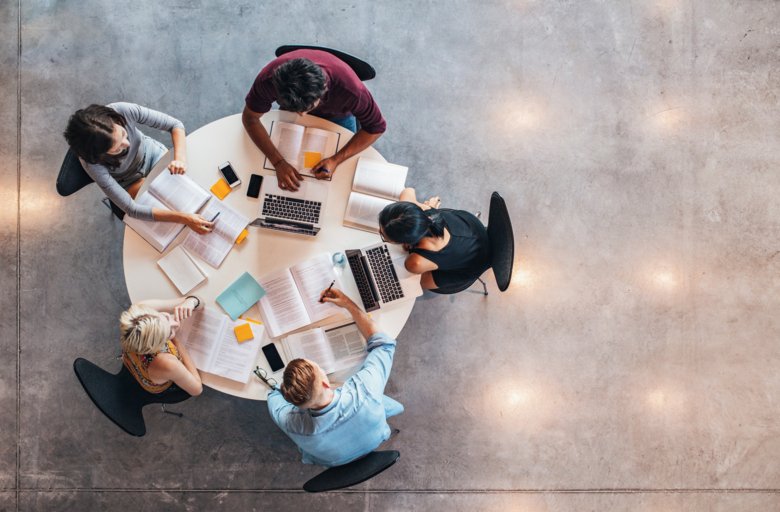 Photo: Getty Images.
The Web accessibility directive
Making digital course rooms accessible
Microsoft's accessibility check
Accessibility in Word
Accessibility in PowerPoint
Create accessible PDFs
Accessibility in recorded media (video and audio)
The resource
You will find the resource in Canvas. You can start at any time and progress at your own pace.