Biomedicum D1012 = Lars E Gustafsson
Located on floor 10 in Biomedicum, with capacity for approximately 35 persons, with projector, screen for virtual meetings, for streaming conferenes/meetings/events. No table, all chairs equipped with tablet arm desk.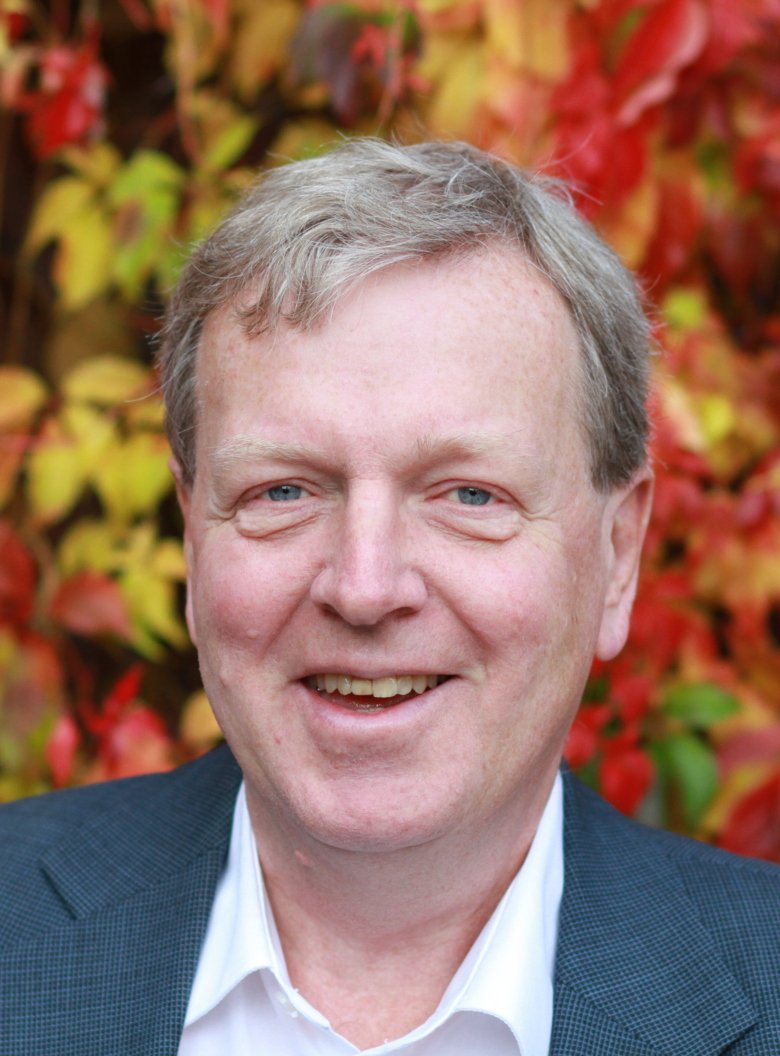 Lars E. Gustafsson. Photo: Mats Rundgren.
Lars E. Gustafsson (1950-2017) was professor of physiology at the Department of Physiology and Pharmacology and had many commissions of trust at Karolinska Institutet.
He was the first to detect the presence of nitric oxide (NO) in the exhaled gas from humans and animals, a discovery that opened a new and rapidly growing research field with both scientific and clinical applications.
Being also an entrepreneur, he was cofounder of companies in both biomedical engineering (NO analyzers for asthma monitoring) and drug development (NO donors for treatment of pulmonary hypertension).