Courses and resources for addressing sex and gender aspects of research
Here we list courses and workshops about the sex-and-gender dimension of research content, as well as tools to help you integrate it in your own research.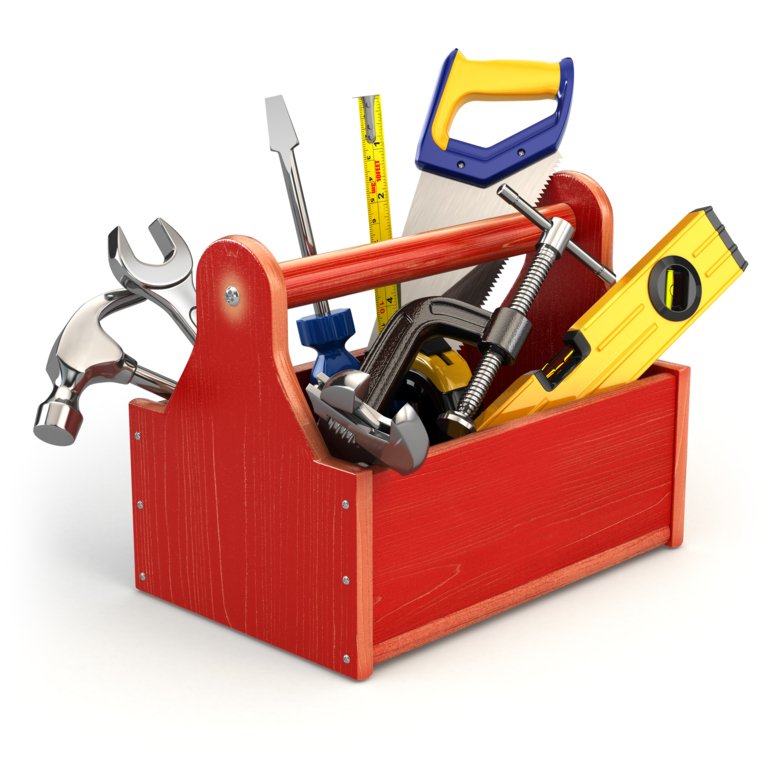 Photo: getty images
Online tools
The Gendered Innovations website, a peer-reviewed project developed at Stanford University and supported by the European Commission and US National Science Foundation:

develops practical methods of sex and gender analysis for scientists and engineers and
provides case studies as concrete illustrations of how sex and gender analysis leads to innovation. 

Genderedinnovations.se, developed at Karolinska Institutet, is the Swedish version of Stanford's Gendered Innovations and contains useful content in the form of Swedish expertise, experience, tools, videos, and case studies.
Sex and gender research methods, developed by the Canadian Institutes of Health Research, is a series of methods articles aimed at equiping researchers with practical tips and tools from prominent researchers on integrating sex, gender, and other identity factors into various fields of health research.
IGAR Tool, Integrating Gender Analysis into Research; an online resource developed by the GENDER NET community that provides recommendations, checklists, etc, for both research funders and researchers, on integrating sex and gender aspects into programmes, applications, and projects.
The Experimental Design Assistant, an online tool from the UK's NC3Rs that guides researchers through the design of their experiments, helping to ensure that they use the minimum number of animals consistent with their scientific objectives, methods to reduce subjective bias, and appropriate statistical analysis.
Gendered Innovations 2, a 2020 policy report produced by the EU-funded expert group on 'Gendered Innovations', providing researchers and innovators with methodological tools for sex, gender and intersectional analysis, as well as casee studies.
 
Searchable databases
 Organisations and networks