Environment and sustainability at NVS
NVS contributes to sustainable development through research, education and collaboration where we together make the transition to a sustainable global society. To promote and inspire environmental and climate awareness and behavioral change among employees, NVS has environmental and sustainability representatives to support the work.
Sustainability representatives at NVS are Sumonto Mitra, Division of Clinical Geriatrics and Emma Swärdh, Division of Physiotherapy. Emma's focus area is teaching and learning for sustainable development and Sumonto's focus area is research for sustainable development.
Contact
Please contact us if you have any questions or suggestions!
Meet NVS' sustainability representatives!
Interview with Emma Swärdh and Sumonto Mitra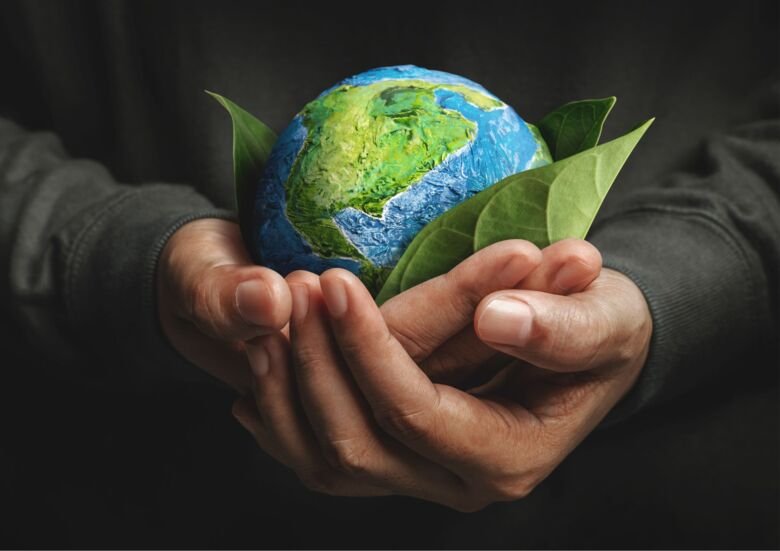 Interview with Emma Swärdh and Sumonto Mitra
"We as employees as well as our students can become change agents for sustainable development."