Business travel
At these pages you will find necessary information before, during and after your business trip.

Travel booking
Travel booking
Fr om December 1, 2022 you can book all sorts of travel arrangements through our agency AMEX GBT. They will also help you with hotel bookings, visas and other travel issues.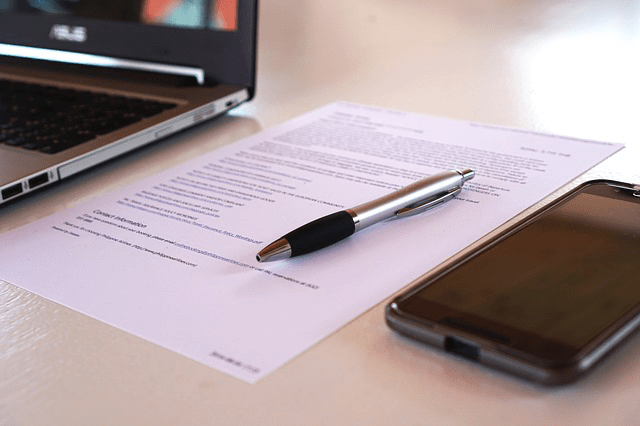 E-meetings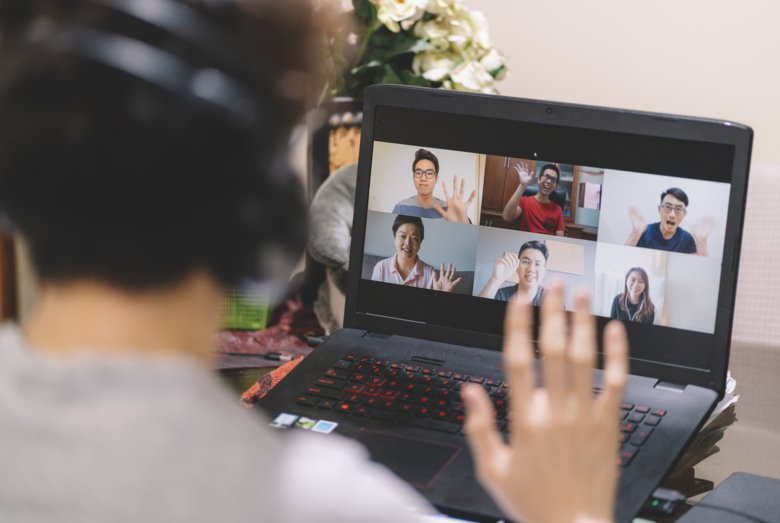 E-meetings
Your primary choice should always be to set up a video or phone conference instead of travel. You can use Zoom to set up a meeting.
Contact
Contact
For questions about travel rules, expenses insurances and other travel issues please contact Kjell-Ove Lindgren