Five useful tips from KI's graphic designer
KI's graphic designer Sofia Lindberg, who is responsible for KI's visual identity and our centrally-produced printed matter, gives five tips on how to be even more successful with graphic design.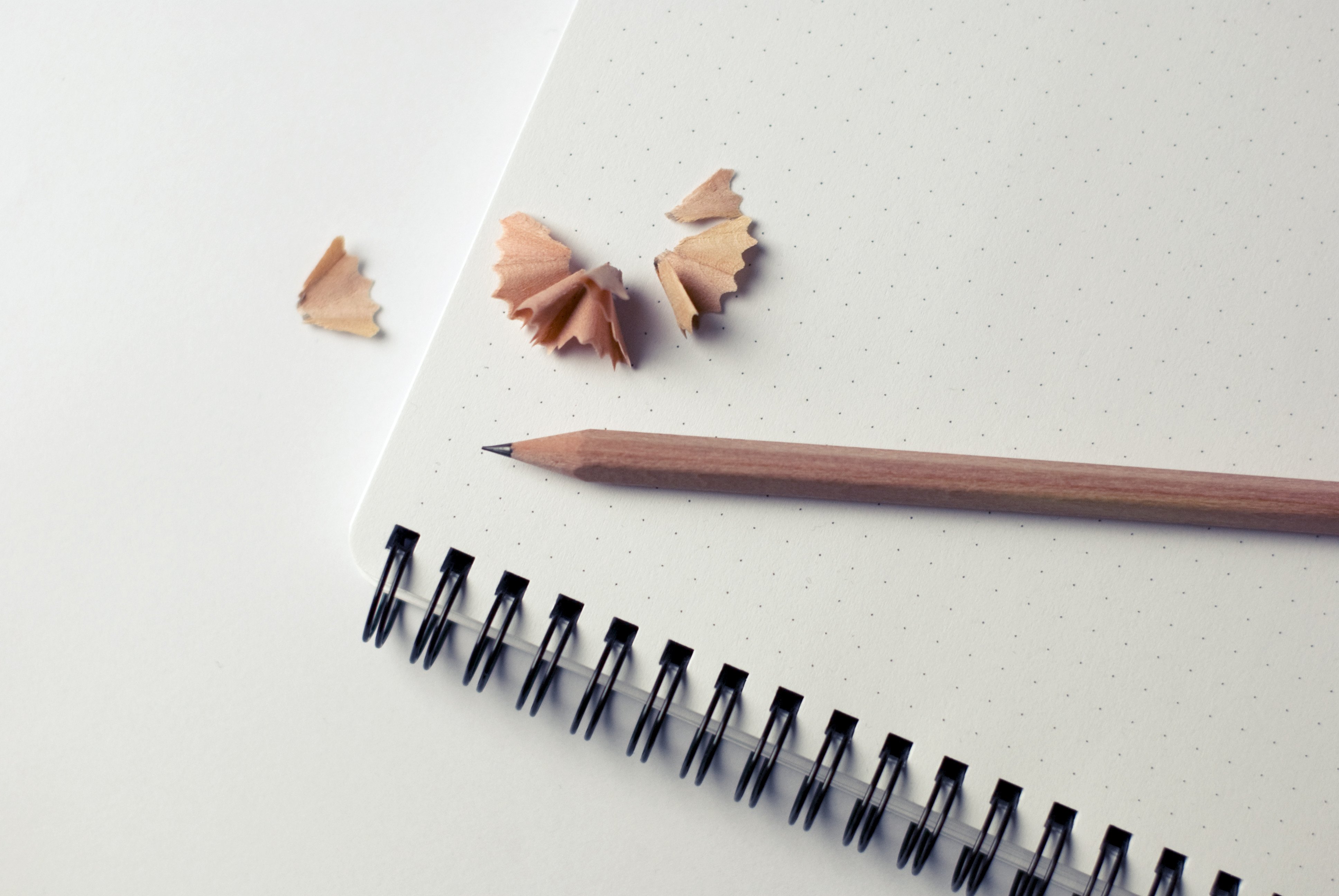 Keep it to the point and punchy
Do not include too much information in your printed matter, posters or advertisements - it is much better to have a punchy header and images, and a refer to a link on a web page where you have more information.
Use KI templates
Use our graphic design templates and you avoid doing the job from scratch, since the templates already have a framework and logo, and are adapted to KI's visual identity. If you do not work in Adobe InDesign, there are templates for Word and PPT you can use to produce a poster, programme or leaflet.
In a rush and need help with graphic design? Prepare your material!
If you need my assistance, well prepared material will shorten the production time – prepare a text document (in both Swedish and English if required); attach images or ideas for images; specify desired format; then I will be better prepared to understand what you wish me to create. And preferably - well in advance of when you need it!
Need assistance with graphic design? Send your request to sofia.lindberg@ki.se or to the two contracted suppliers who can assist with layout and grahic design services as well as printing.
Purpose and target group - before you decide the product and channel
Printed matter continues to be a good communication channel, but think about the purpose and target group for your communication, before you just produce a leaflet from old habit. Where is your target group and how do you best reach them?
Perhaps it's something that can be advertised on ki.se, published on our digital screens on campus, or spread via KI's internal newsletters?
Please consider the choice of format when you publish something on ki.se. In the first place, information should be presented on a web page (html), so it gets accessible to everyone. A pdf document published on ki.se must be accessible.
Communicate KI's brand in accordance with our visual identity
It is more important than ever that we pull together and strengthen KI's brand. One important aspect of this is harmonised use of our logo. See the instructions for how to use KI's logo in accordance with our visual identity and graphic rules.
For example, did you know that you are not permitted to produce your own logo or symbols for your project, centre or department? However, you can profile your department together with KI's logo, but as text in header or sub header, for example. Check with us if you are unsure!