Campus gym Solna
Students and employees at KI have free access to the campus gyms.
Opening hours
Monday-Sunday 06:00*-22:00**.
*Entry to gym for before 07:00 requires access to BZ-house
**You have to be ready to leave the facility at 22:00.
How to access the gym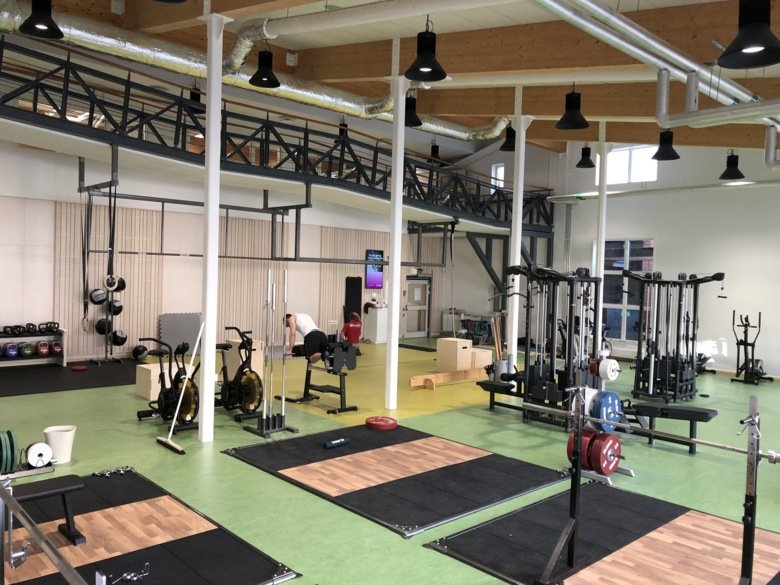 About the gym
Space & equipment for functional training
Lifting area with weight lifting platforms
Cardio area with rowing machines, curved treadmills, air bikes, bikes and cross trainers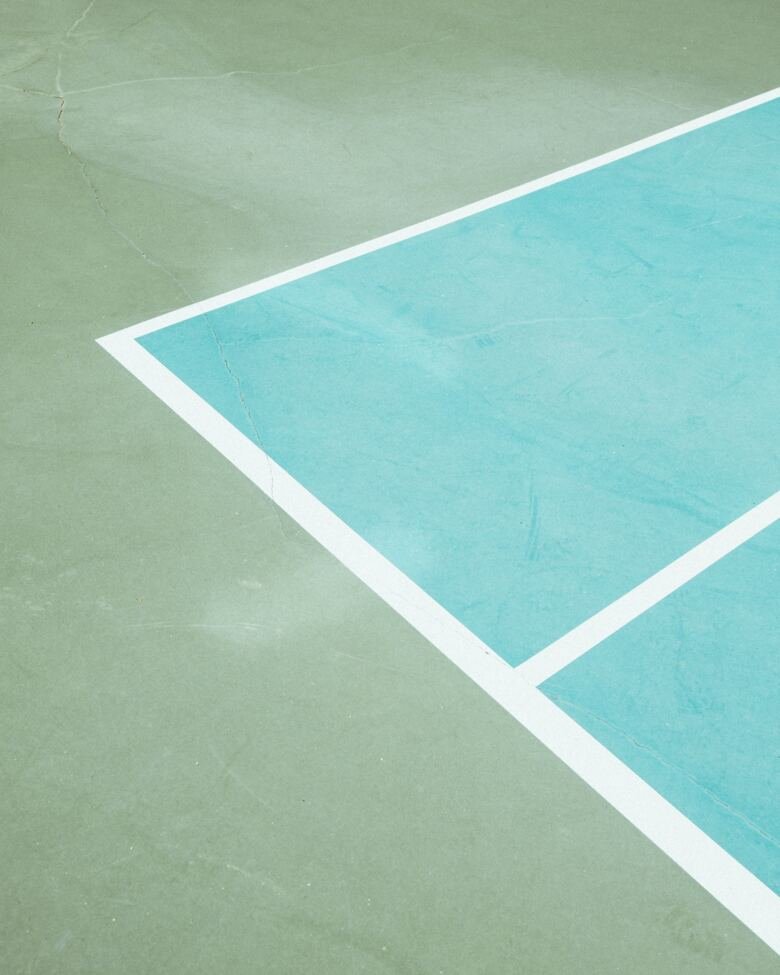 Play area
Play badminton, basketball, volleyboll and table tennis.
Use shoes with non-marking soles.
Please return the badminton nets and table tennis tables to their proper storage. Be mindful of not blocking emergency exits!
For badminton applies only 1 booking per person/week 8am-5 pm.
Read more about evening activities arranged by the Sports Committee