Campusgym Flemingsberg
Students and employees at KI have free access to our campus gyms.
Opening hours
Monday-Sunday 06:30-22:00.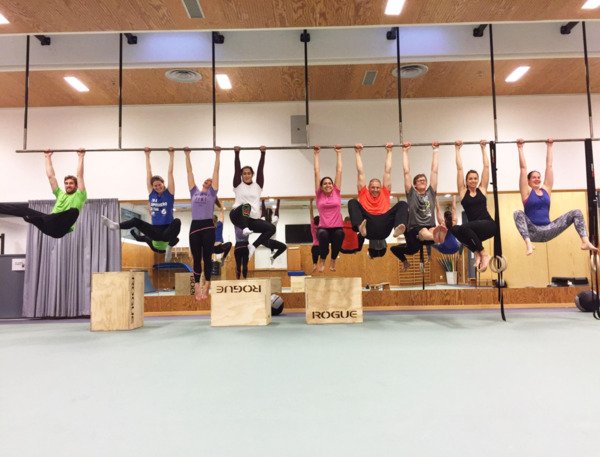 About Base
Lots of space for functional training and free weight training
Studio for yoga and dance classes
Lifting platforms
Cardio zone with rowing machines, speed fit treadmills, assault air bikes and indoor walkers
Table tennis area
Key card lockers
Please don't leave things in the locker overnight. The lockers will open open automatically at closing time.
Accessing the campus gym