Common virus facilities BSL-2 (room D0411)
The virus common facility aims to provide a suitable, safe and up-to-date virus work laboratory. It is located at room D0411 in Biomedicum.
The common virus room, a BLS-2 lab, is open for researchers at KI to perform studies related with virus production, infection/transduction and functional analysis. The lab is equipped with class 2 biosafety cabinets, fluorescence microscopes and incubators for both mammalian and insect cell cultures. Except type A biosafety cabinet (Airstream), there is also type B cabinet (Mars Silence)- suitable for microbiological work which requires sterility of product but may involve the use of small volumes of solvents, acids or chemicals that may normally require fume hood extraction.
To facilitate virus production and concentration, two high performance refrigerated bench centrifuges were recently allocated to this room. Avanti J-15R centrifuge, installed with swinging-bucket rotor, allows spinning biological samples from 10 ml tubes to 500 ml bottles as well as multi-well plates while Legend micro 17R gives the flexibility for centrifuging small volume samples.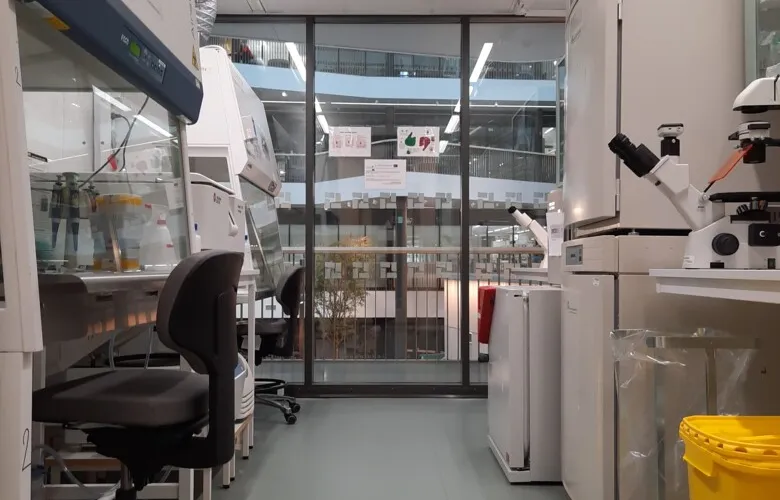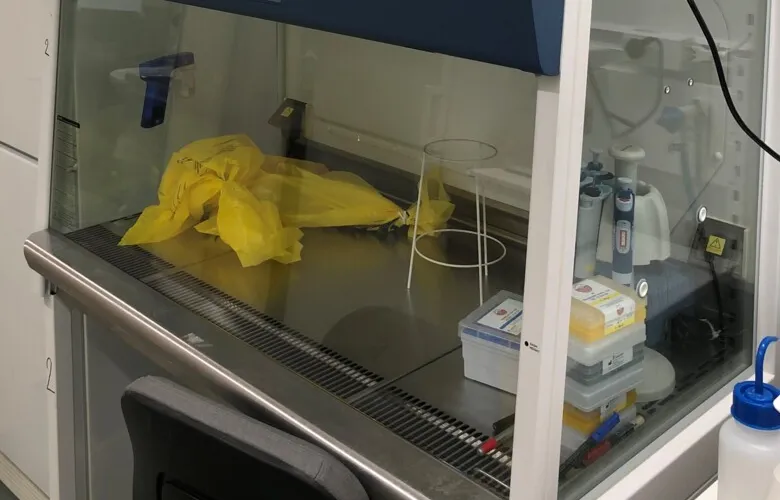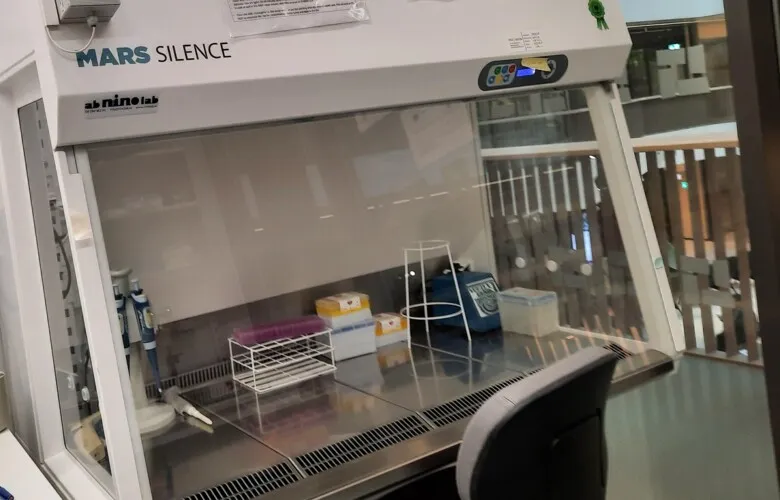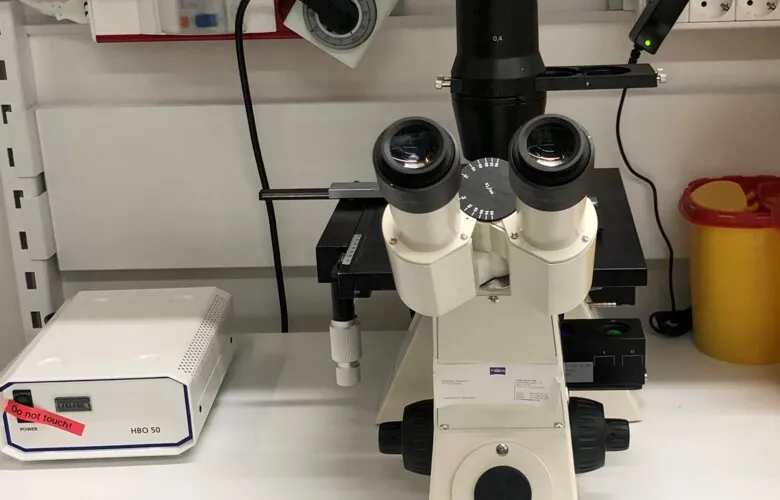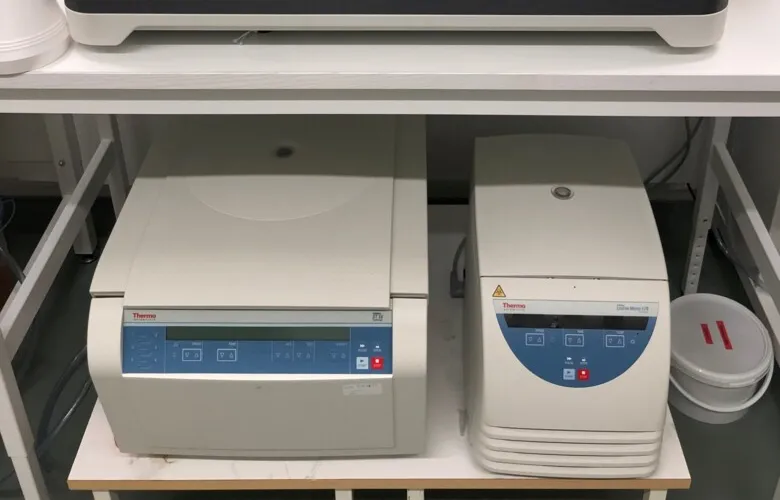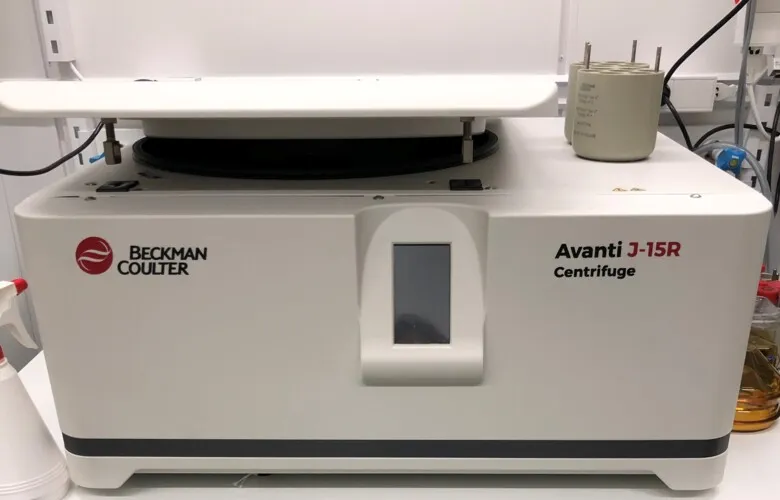 User information
The room is restricted to authorized personnel. To get access to the room, notification/permission approved by the Swedish Work Environment Authority and introduction by authorized personnel are required.
Notification/permit. Each new project needs notification for the use of specific microorganisms. Fill the L-anmälan-permits and notifications for Genetic Modified Microorganisms Work and send it to biosafety delegate at your department.
Introduction to rules and biosafety. After receiving work permission, an introduction/training can be scheduled to new user upon request.  During introduction, the user will be provided information about rules and guidelines. Afterwards, key card to the room can be activated. Always book the hoods before you enter the room.
Online booking system
From May 16, 2022, the facility will switch to the iLab online booking system.  
This system will be used for all bookings and introduction/training. An account in the iLab booking system is required. Instructions on how to apply for an iLab account can be found below:
More information about implementation of iLab at KI.
Location
Biomedicum, quarter 4D, room 411, Solnavägen 9, 17165 Solna.
Contact
You can always contact us for booking introduction, special services or other issues at virusfacility@ki.se or:
Infoposter Common Virus Facilities in Biomedicum (BSL-2)