Health Promotion
We know that physical activity is essential for physical health and wellbeing. We know that reaching the national recommendations on physical activity provides a foundation for a healthier life. On this site we have collected tips on how to maintain a daily physical activity routine and find movement in everyday life.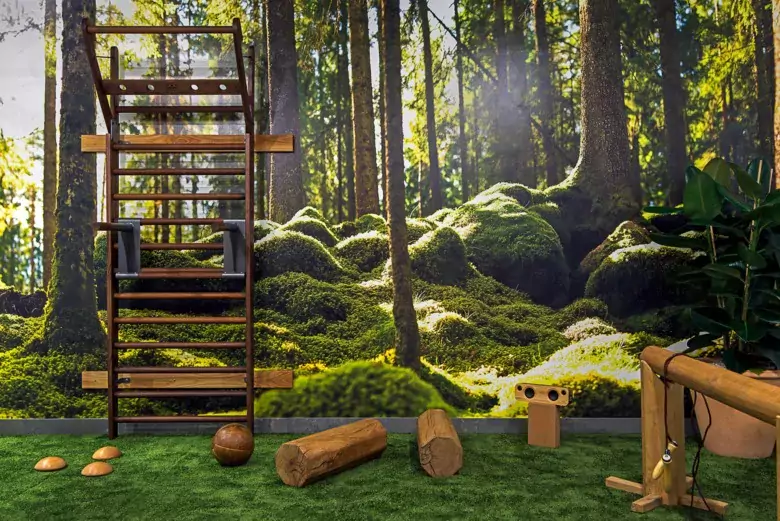 More information for logged in staff
There is more information for those of you working in the following groups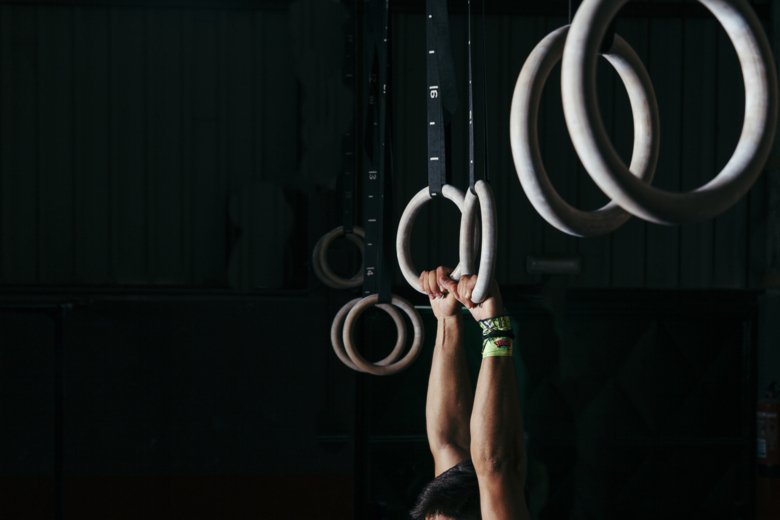 Book activity and access campus gym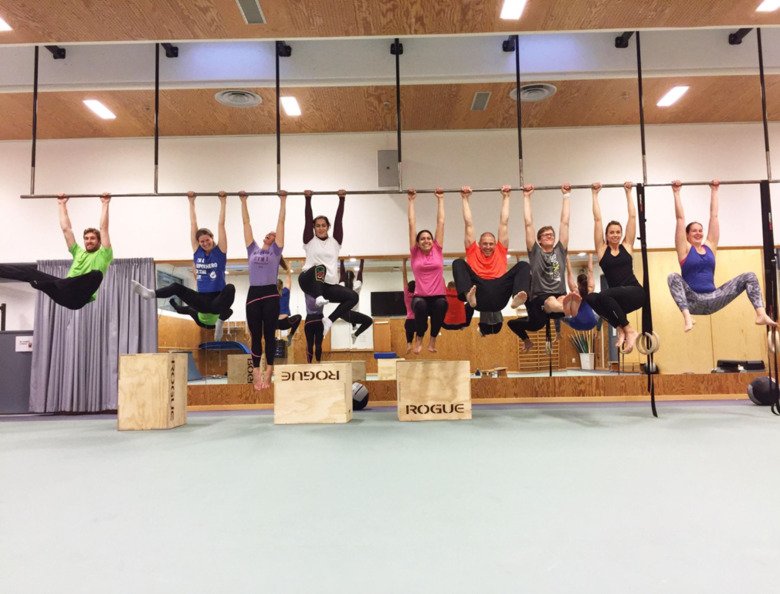 Christmas Calendar 2023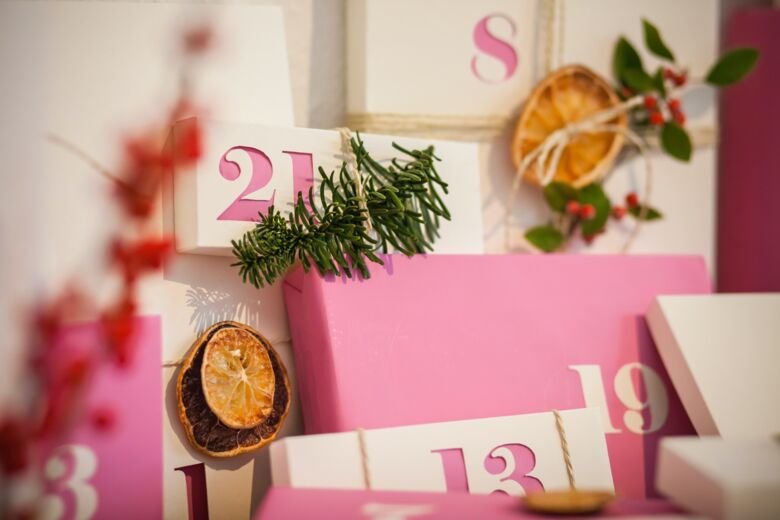 Christmas Calendar 2023
Counting down to Christmas, a calendar of delight,
Each day's a surprise, keeping you active and bright.
Jump, walk, dance - a festive move to unfold,
In this active calendar, warmth and wellness to hold!
For employees
Wellness benefits for employees
Research about physical activity