Communication consultants at KI
Karolinska Institutet has a team of internal communication consultants that you may hire for communication support. We can help you writing hard-hitting texts, setting up and improving websites, producing printed material, drawing up communication plans for strategic communication, and much more.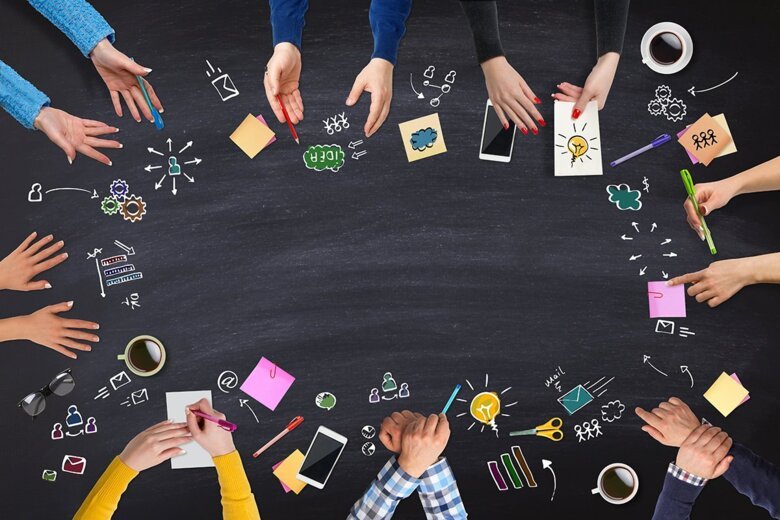 How can we assist you?
You can hire us regularly for your department, division, or centre at KI or communications support for your project. Our team is part of the Communications and Public Relations Office. Therefore, the team has access to the collective knowledge and skills regarding the KI brand and graphic profile, web communication, press and PR, social media, and research press releases.
Our hiring fee in 2023
Departments or other units outside of the Central Administration (UF): 513 SEK per hour/person
Projects or divisions within the Central Administration (UF): 442 SEK/hour
If you are interested in hiring us, contact us at kommunikatorspoolen@ki.se or contact acting group manager Maria Sachs.