UBW - apply for an account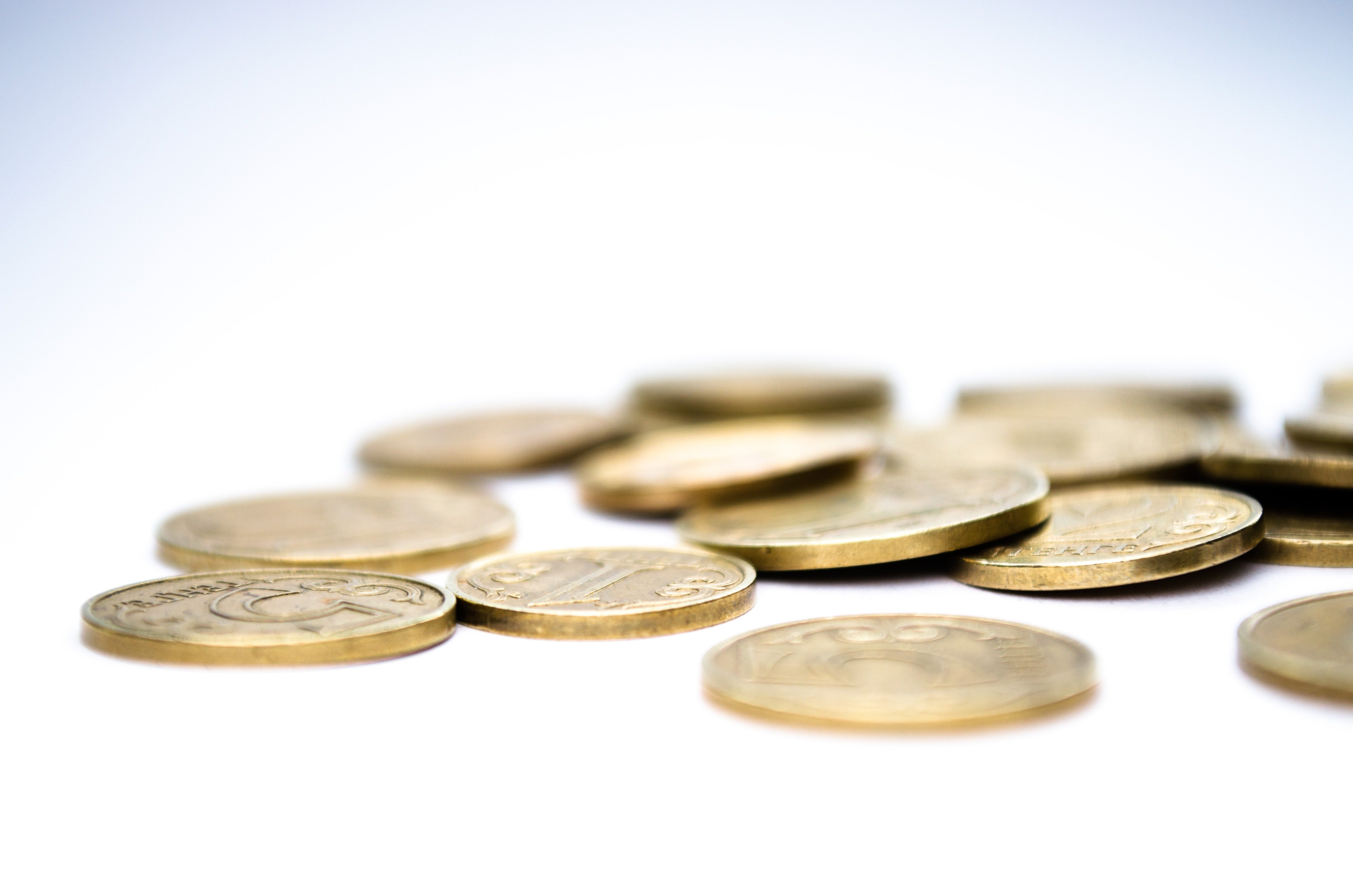 UBW - apply for an account
To create, change or terminate user authorisations in UBW (formerly Agresso), you need to fill in an authorisation form.
Contact the Finance Office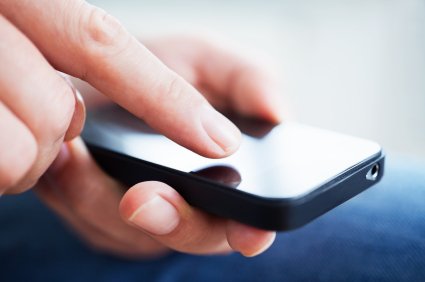 Contact the Finance Office
In case you have any questions, please feel free to contact us!
Annual reports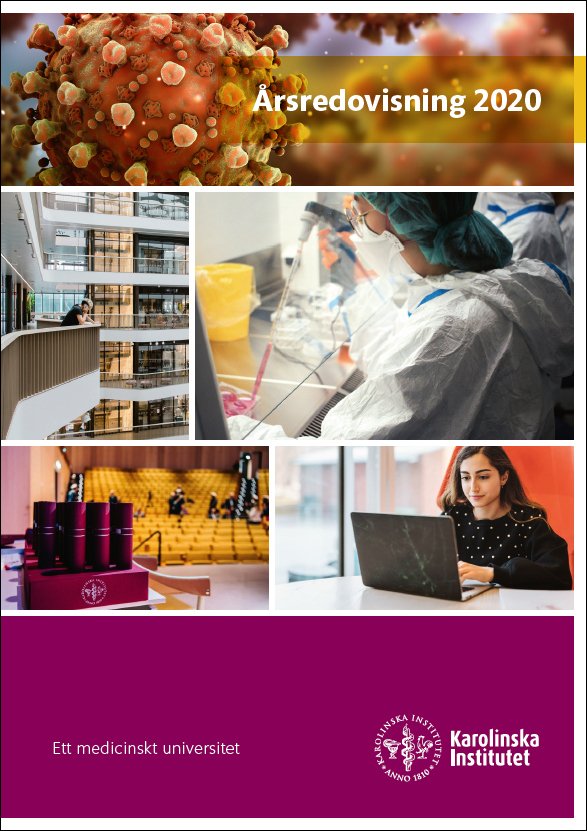 Annual reports
Here you will find forms, documents and user manuals for economy and procurement.

Economy Services
The Finance Serviceoffice supports departments and other offices at KI with financial services.