Doctoral Programme in Development and Regeneration (DevReg)
Developmental biology and regenerative medicine are regarded as strategic research areas at KI. The doctoral programme aims to help students obtain a comprehensive view of the subjects and facilitates close contact with key experts in the field.

As an added value, we also provide resources and gender sensitive training to develop an open forum and network for KI - a Gendered Innovation Alliance.

Stay tuned for upcoming research educational activities in molecular & cellular ageing!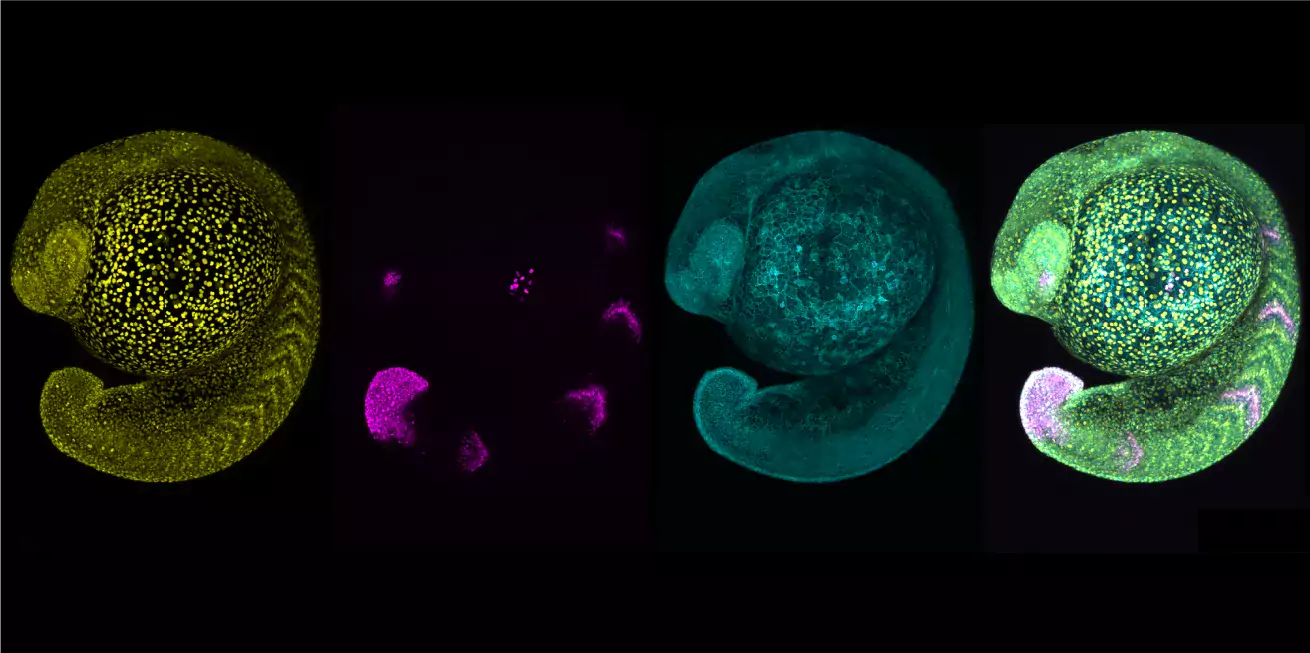 DevReg interacts with several research areas at KI
Sex, gender & diversity dimension aspects in biomedical research
Opportunities Hub
Stockholm School of Entrepreneurship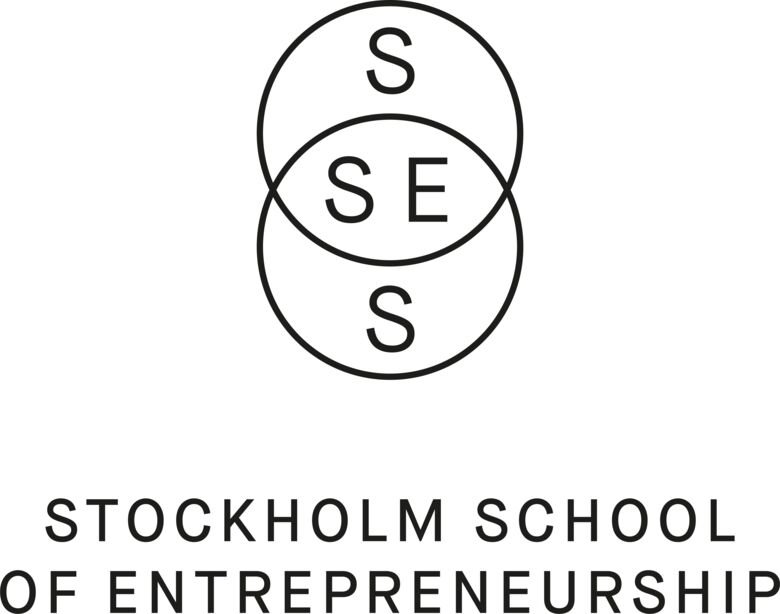 Stockholm School of Entrepreneurship
All students currently enrolled in full-time programs (BSc, MSc, and PhD) and alumni from SSES member universities (KI, Konstfack, KTH, SSE, KMH, and SU) are eligible to apply for the weekend workshops and courses. 
Get the chance to explore and enhance your skill sets. 
Spatial Transcriptomics in Flemingsberg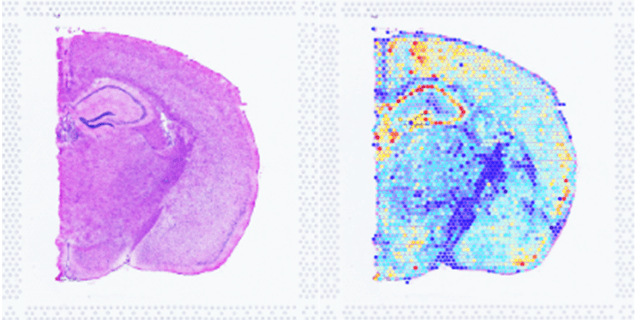 Spatial Transcriptomics in Flemingsberg
Elevate your research with Spatial Transcriptomics at the Flemingsberg campus LCI Core Facility. In collaboration with FENO, SICOF and BEA core facilities, experience these spatial transcriptomics pipeline:
Precisions Sample Handling
Customize with Precision Labels
High Resolution Imaging
Cytassist Technology
Integrate Image and Sequencing Data
Synapse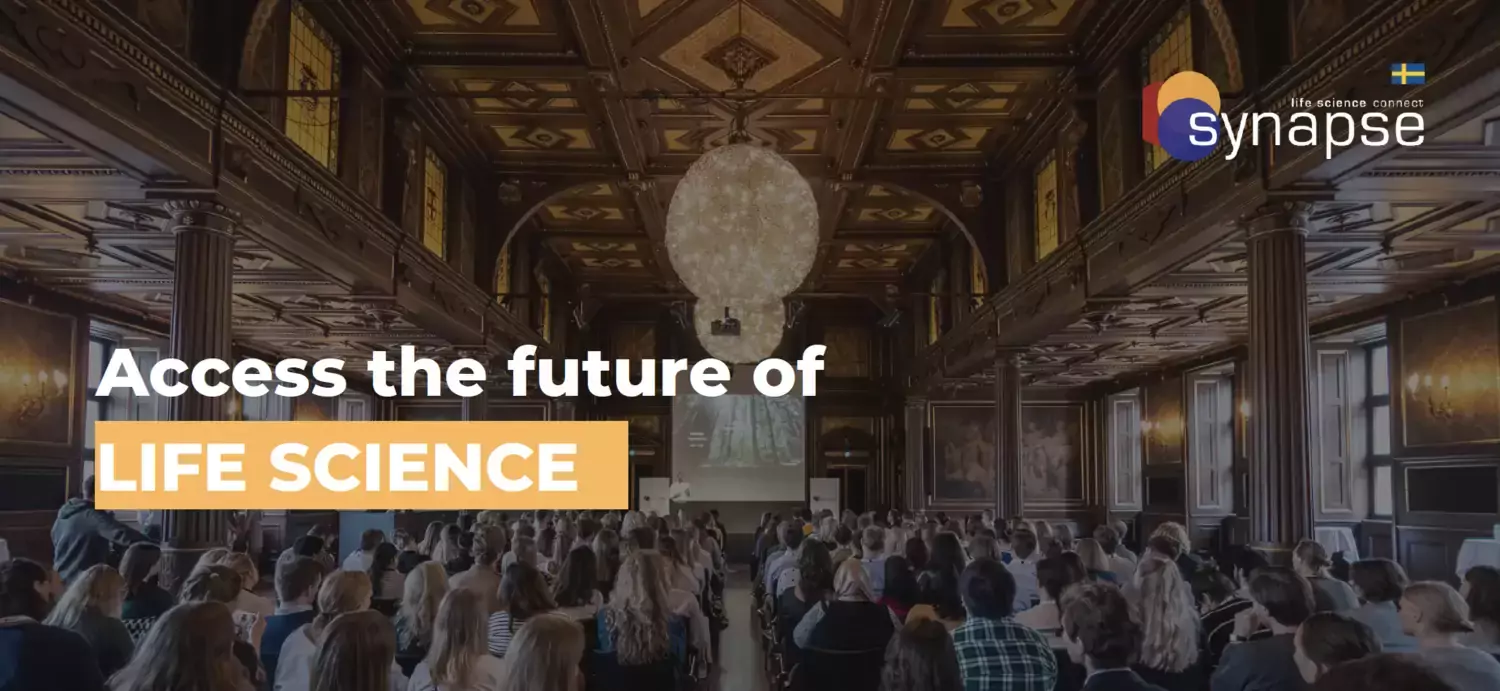 Synapse
Synapse - Life Science Connect is a dynamic and student-led non-profit organization with a mission to forge robust connections and foster meaningful collaborations that bridge the gap between the industry and academia—within the expansive realm of life science.