Research Funding & Economy
Explore grant funding opportunities at KI and abroad, and learn how to manage and report your research grant. We provide you with advice and support for grant applications and approved projects.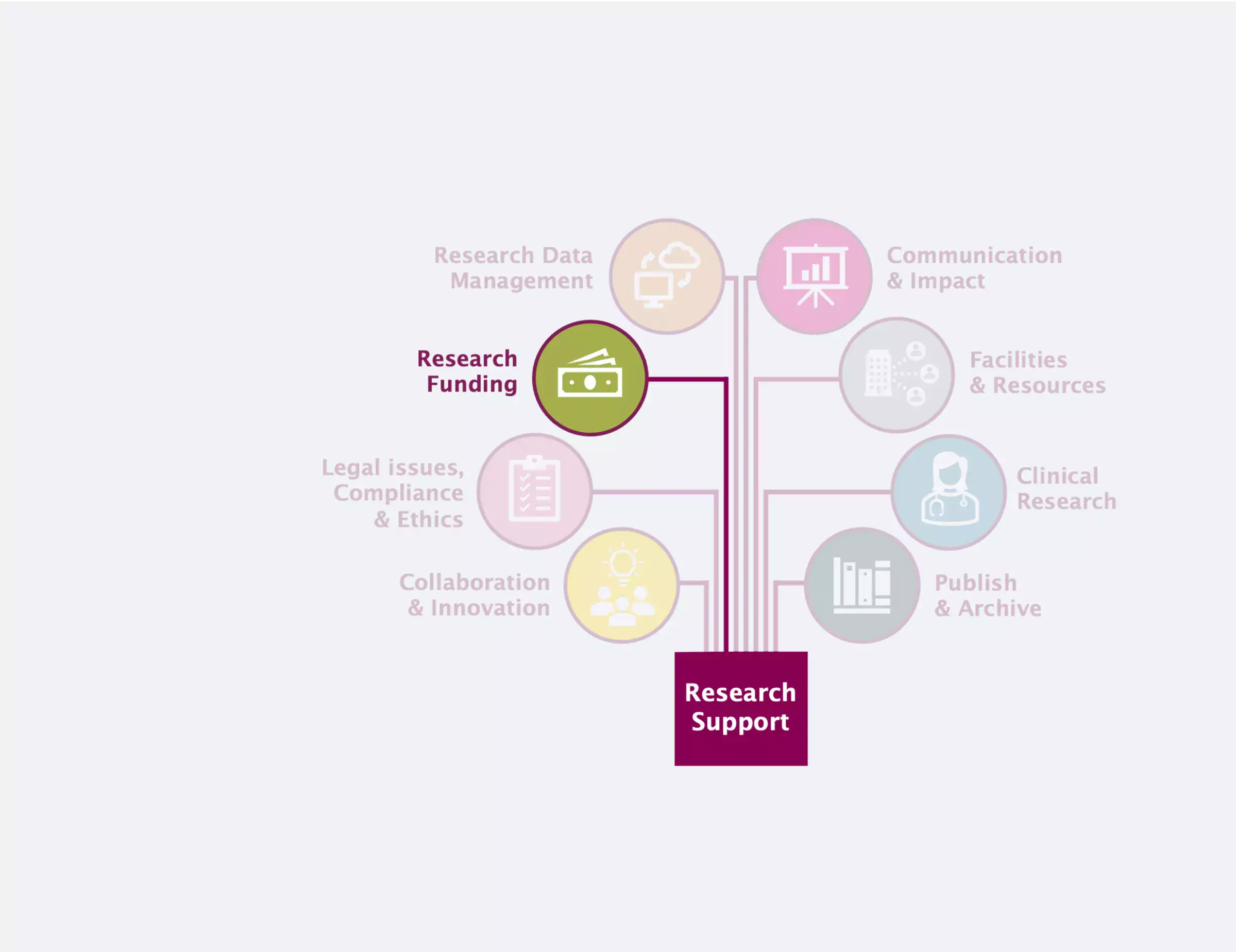 External funding process & support
Funding sources & calls
KI internal grants & awards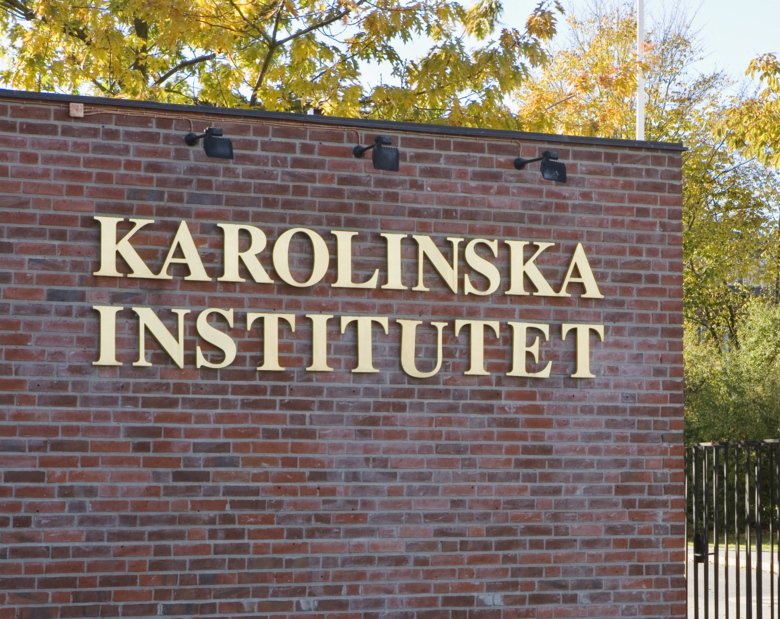 KI internal grants & awards
Every year KI announces research grants from a large number of foundations, funds, travel grants, stipends, prizes and awards (approximately 40 calls per year in various research areas).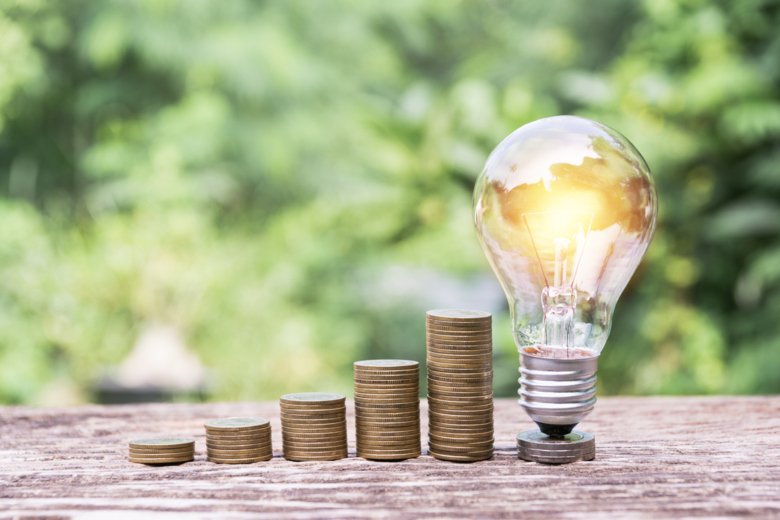 Other types of research funding: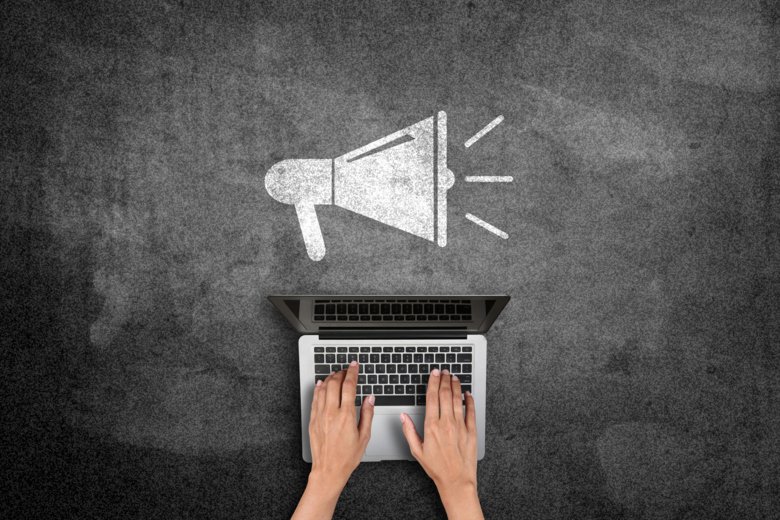 Funding calls & upcoming events: